About Us
Casinos Real Money is committed to providing you with the best coverage from the world of iGaming. We look into business and legislation and help you understand the immensity, potential, and dealings of the entire industry. From iGaming companies, to suppliers, providers and brick-and-mortar venues, we extensively cover the industry for what it is.
Our contacts allow us to cite important leaders from the iGaming world and bring extensive value to our readers. Casinos Real Money's focus remains the customer and we try to cover the most important verticals within the industry that have proven to be of interest to our audience.
The website is a repository for all important iGaming events throughout the years. We diligently update and continue to report on topics that add value to our overall coverage. Apart from focusing on business exclusively, we also manage to follow the ever-changing legal landscape.
From the United States to Europe, to Asia, we always collaborate with the best experts locally and globally to bring you value added coverage. The news is important, but we look deeper into the story underneath.
The world is changing quickly and technologies are very soon going to transform the entire iGaming sector, pushing virtual reality and augmented reality technologies into the mainstream. Our experts are prepared to address these changes and help our readers understand the overall context in which casino business operate today.
Get a snippet of the iGaming world as it is today and look for the detailed coverage on our page.
Casinos Real Money Office
Unit 4 Main Road
London
EC1N 8DX
UK
Meet The Team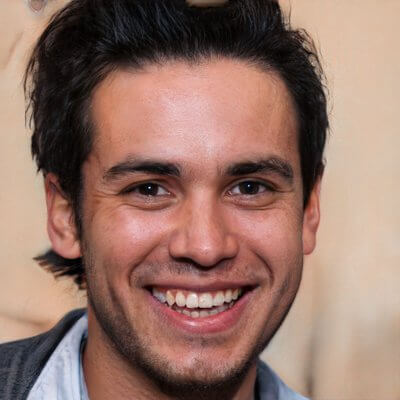 Alexander Palmer
Editor
Alex believes that what words cannot capture, memes will express well. Apart from his love for Internet culture, Alex is quite the well-spoken journalist. He's proud of his craft and plies it with great satisfaction. Alex helps us cover all the latest development from the world of iGaming, helping us keep our feed vibrant with important news that our readers are interested in.
Contact via alexander@casinosrealmoney.com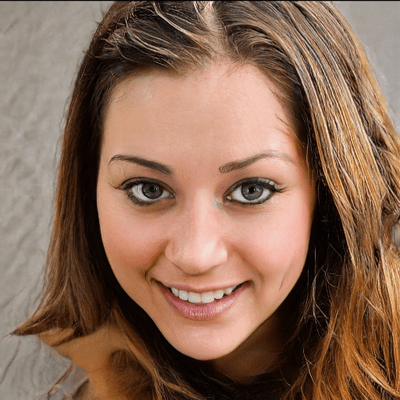 Ameana Jones
Author
Ameana is a writer of integrity and a keen eye for details. She is a gaming journalist who covers the industry extensively and in great depth. We are happy to have Ameana on our team because she brings much insight with her reporting. Having Ameana research topics in great detail is always quite helpful. Ameana's pieces are not just a reporting on the latest developments. They are a look underneath the surface. Apart from her love for writing, she's a big-time foodie, so there's a little of that in her writing, too.

Contact via ameana@casinosrealmoney.com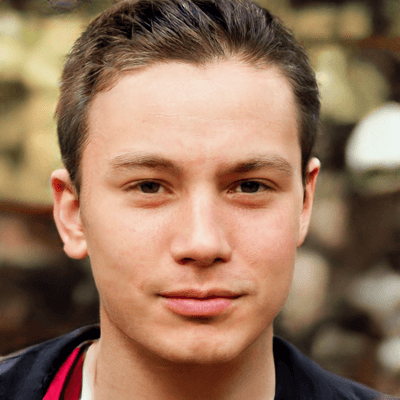 Tomas Medon
Author
Tomas is a poker enthusiast who follows the industry up close. He's interested in the recent legal developments as well as the statistical end of things, closely monitoring every fluctuation in player bases and revenue. He's a bit of a math enthusiast with quite the love for the written word, which makes him an invaluable addition to our team of writers. Tomas is often our boots on the grounds around the time of major industry events.

Contact via tomas@casinosrealmoney.com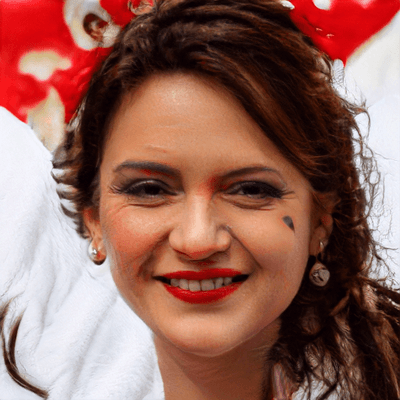 Elaine West
Author
Elaine has the perfect combination of passions – travelling and writing. This puts her in a unique position to cover the most important events for us. Inspired by female poker players, she has decided to cover the iGaming and poker industries a little more extensively, which makes her quite the top pick for our own team. She has visited all important iGaming venues in Europe and beyond and she has connections that allow her to deliver top-notch journalism.

Contact via elaine@casinosrealmoney.com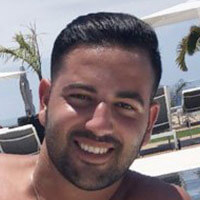 Grant Mahon
Author
Grant loves everything about the casino industry. He's a self-professed expert who takes keen interest in all new developments, whether they have to do with business or technological innovation that allows players even better immersion online and offline. Grant is on a quest to build the world's most comprehensive source of information about iGaming news. He is quick to deliver impactful coverage and help our team always stay inspired.

Contact via grant@casinosrealmoney.com