About Us
If you're looking for the best online casino sites in the world, you've come to the right place!
Casinosrealmoney.com is created and run by a dedicated team of gambling experts with a serious passion for all things online casinos. We love slots, video poker, roulette, blackjack, baccarat, pai gow poker, craps, etc. You name it, we love it. More importantly, we love to win! We're sure you do too, so that's what we'll help you with.
Through our own experience, we've learnt what it takes to transform from a complete novice into a professional gambler. We've made mistakes and we've learnt from them. Now that we've accumulated a wealth of knowledge, we wish to share it with you.
Our mission is simple. To help you find the safest and best online casinos on offer. Our dedicated team constantly tests new and old casino sites and puts them through a rigorous testing process to see whether or not they deserve a spot on our exclusive list of the best online casinos on the internet.
In addition to recommending you the best online casinos, this site also serves as a one stop shop for all things online gambling related. We have tips and tricks for you to improve your odds at winning, we'll teach you how to play at your favorite online casino no matter where you are, we'll tell you which games have the highest payout rates, and much more.
Whether you're a veteran or a newcomer, there's something for everyone on this site. We've kept everything simple and straight to the point.
Happy browsing and happy gambling!
Our Team
The CasinosRealMoney.com team consists of only the top online casino experts in the industry. With over 50+ years of combined experience they work around the clock to provide you with exclusive tips and casino ranking expertise so you find the best real money casino deals and bonuses each week.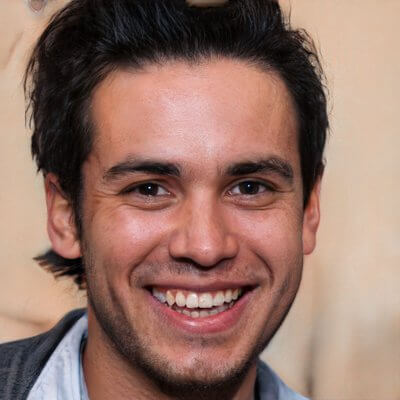 Alexander Palmer
Editor
Alex is really idealistic about poker and the industry. He believes that everyone who wants to be a pro can become one. He's also very passionate about teaching people how to play the game, what the best strategies are and ultimately how to balance between other meaningful activities and poker. You can say that Alex is a bit of life-and-poker guru, and it's this inherent charm of his that makes him such an important member of our team.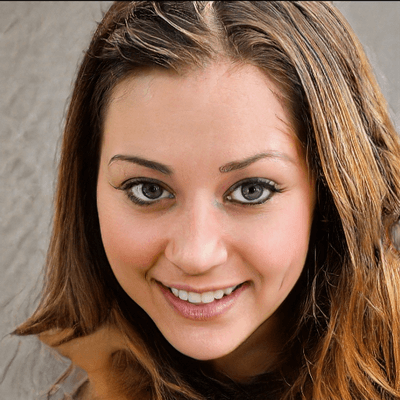 Ameana Jones
Author
Ameana's deepest conviction is that all reporting should be done up to the best standards in the industry. Accurate and factual language is what she strives towards. Despite her flair for facts, there's nothing dry about her writing. She manages to create very pleasant pieces of texts that successfully pack all the relevant information that readers should be informed about. Ameana is a much-appreciated addition to our team and apart from mastering the craft of writing, she's something of a brilliant cook.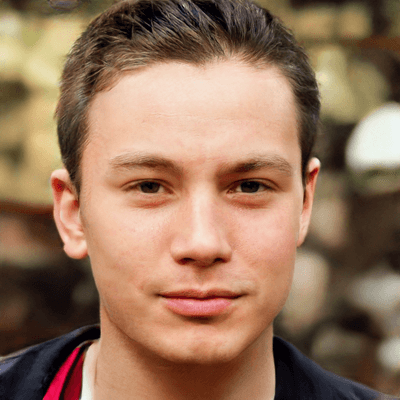 Tomas Medon
Author
Tomas is quite the poker enthusiast having played and watched the game for over a decade now. His passion for writing has been well-combined with his insight into the industry's latest developments. Tomas is a vigorous and unflagging member of our team, always ready to discuss the latest improvements in the sector, from Virtual Reality (VR) to using Artificial Intelligence (AI) to teach people poker, you will be in no shortage of talking points when you meet Tomas. Incidentally, Tomas is quite passionate about teaching people poker, so he will be bringing the occasional in-depth strategy piece.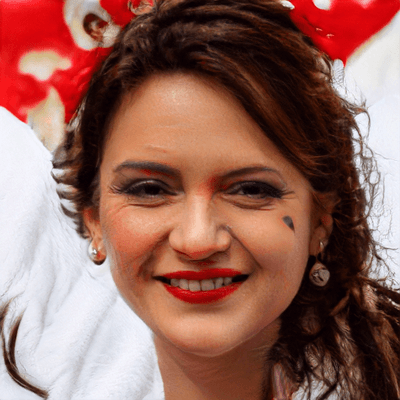 Elaine West
Author
Elaine is here to highlight the importance of laws that governor poker and related industries. She will meticulously study the slightest changes in the landscape from the world over and duly report on this. Her attitude is one of utmost determination, allowing her to get to the facts and present readers with informative and definitive pieces that have immense value. We are proud to have Elaine as part of the team for it's her who really helps us spot trends and focus our coverage accordingly.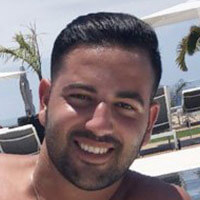 Grant Mahon
Author
Grant loves everything about the casino industry. He's a self-professed expert who takes keen interest in all new developments, whether they have to do with business or technological innovation that allows players even better immersion online and offline. Grant is on a quest to build the world's most comprehensive source of information about iGaming news. He is quick to deliver impactful coverage and help our team always stay inspired.
Visit Us!
Unit 4 Main Road
London
EC1N 8DX
UK
Did we make a mistake?
Have a keen eye for facts and want to give us the latest? Use the form on this page to keep us abreast of any information you spot or email directly at info@casinosrealmoney.com.
Social