The Best Online Slot Games in October 2022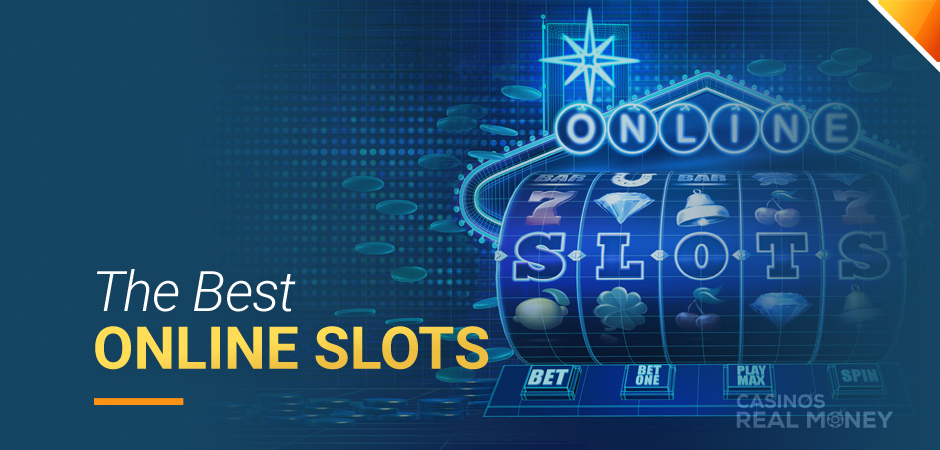 It is common knowledge that slot machines are wildly popular in casinos throughout the world, and it should come as no surprise that they are just as popular in cyberspace. In addition to providing hours of fun, most of them also include life-changing jackpots, state-of-the-art graphics, and generous payout percentages.
However, repetition of the same games can feel boring after a while…
So, exploring new options is a great way to keep up with the latest online slot games and the sites that provide them. Thankfully, practically every reputable online casino will have brand new or recently updated real money slot games available.
Great news – we've done the hard work for you.
These are the best slots you can play in October 2023:
Take The Bank Slot – BetOnline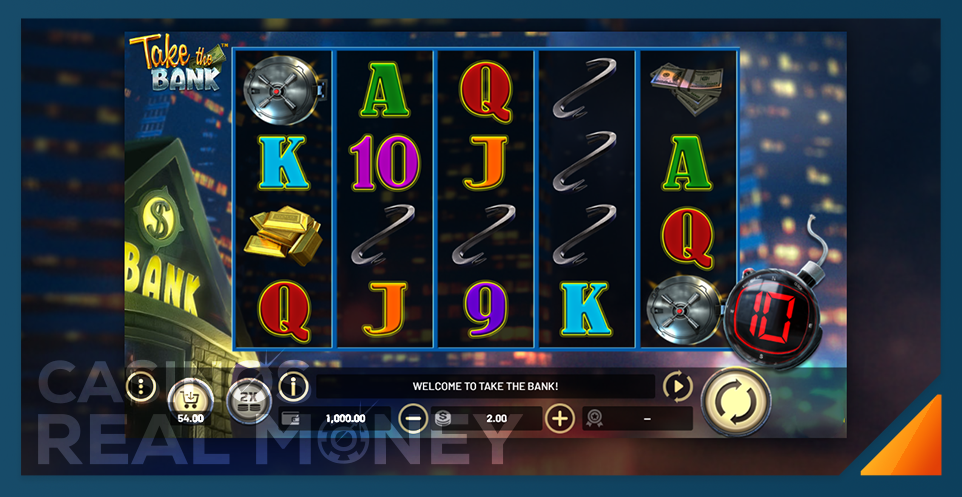 Take the Bank, developed by BetSoft, is a 3D slot machine based on the classic bank heist theme. With its 5 reels, 75 pay lines, and medium volatility, you can expect to win frequently and occasionally big with this slot.
Additionally, this slot machine offers a bonus round of free spins. If you get three or more police cars anywhere on the screen, you'll be rewarded with 15 free games and up to ten wild symbols. Double-up lets you bet half or all of a win on a coin flip.
More bonus games and other extras abound in Taking the Bank. Keep an eye on the screen for the timed countdown. With each spin, a number is subtracted until it reaches zero, at which point all symbols save the scatter are turned into bombs.
Reels And Wheels XL – Bovada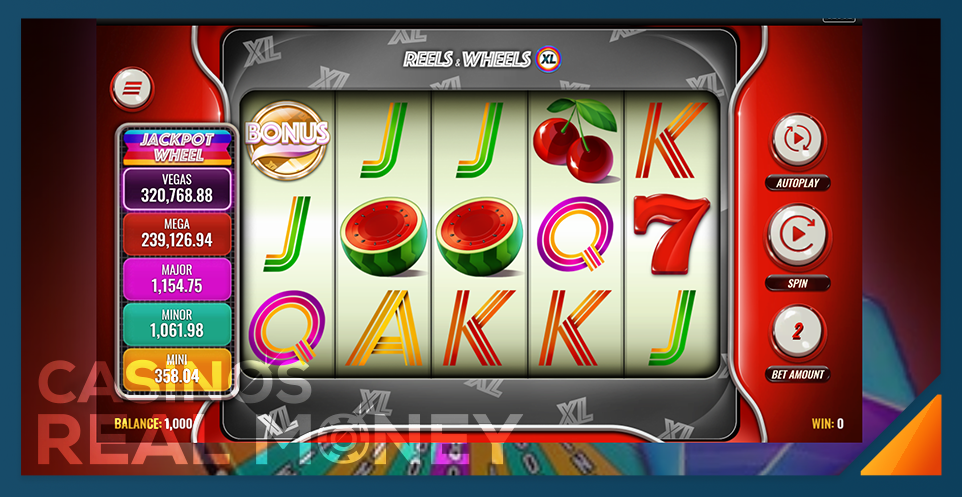 Not your normal online slot machine, Reels & Wheels XL stands out from the crowd with its throwback aesthetic and classic gameplay. However, it is easy to pick up and unquestionably entertaining to play. At its core, it is simply a video fruit machine with 5 reels, 20 pay lines, and a fascinating bonus feature. Additionally, there is a progressive component, free spins, and other extra features.
Players have the chance to win one of five progressive jackpots when they play this video slot. Players are placed into a random lottery for a chance to win one of these if they land the bonus symbol on reels one and three as well as the bonus wheel sign anywhere on reel five. If you win, you will get to walk away with one of the jackpots.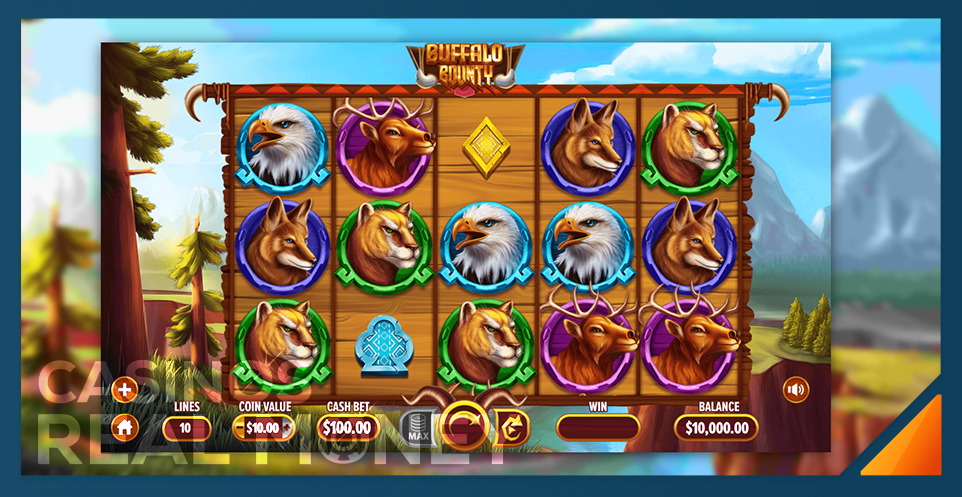 The Buffalo Bounty slot machine is at the top of our list as one of the finest slots to play in the year 2022. This 5-reel, 10-pay line slot game from Dragon Gaming transports you to the prairie for a thrilling journey in the great outdoors.
The visuals are great, the setting is relaxing, and the functionality is robust enough to deliver an unforgettable experience. Wilds that grow, random features, and free games with Bonus Picks are just a few of the incredible features. Players also have the opportunity to find wild symbols, expand wilds, win multipliers, and five free spins by using the Bonus Picks feature.
Monster POP – BetUS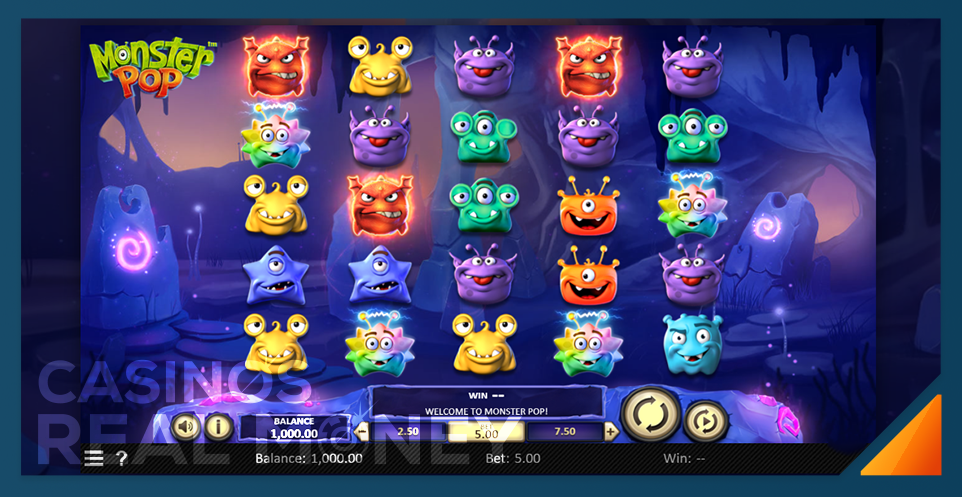 Monster POP, created by Betsoft and playable by American players at BetUS, has arguably the greatest return-to-player percentage of any online slot game. It has an unrivaled return-to-player percentage of 97.7 percent and is a fantastic slot machine with a 5×5 grid with cluster payouts that may result in some massive wins.
Along with the famous jackpot and the free spins that create a sequence of cascaded payouts, the expanding feature is something to look forward to when playing this game. The fact that there are not any rewards based on multipliers accessible is compensated for by the impressive number of free spins that are included in the offering.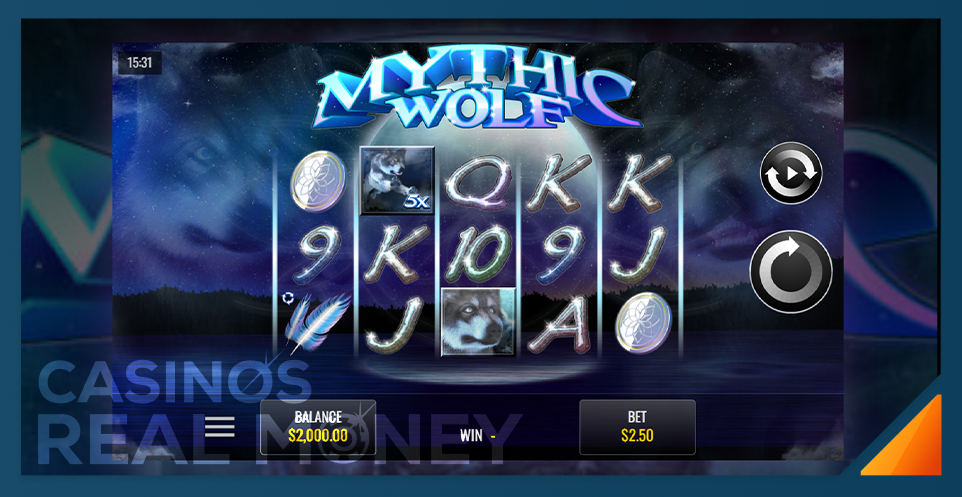 Despite the lack of a progressive jackpot, Mythic Wolf has proven to be a very profitable slot machine. To top it all off, the mystical motif is a great way to usher in the season of change from summer's balmy air to the crispness of autumn. As a result, players may relax and enjoy themselves while playing.
In the game, a wolf howls in the distance, his voice filled with desire for the full moon. You'll want to follow the sound of his screams because he could just jump out at you and land on one of the five reels, giving you a 5x multiplier everywhere he goes. There's, even more, to gain if the wolf hasn't stopped howling into the night. Players could see him again, and this time he'll bring a 10-fold multiplier with him.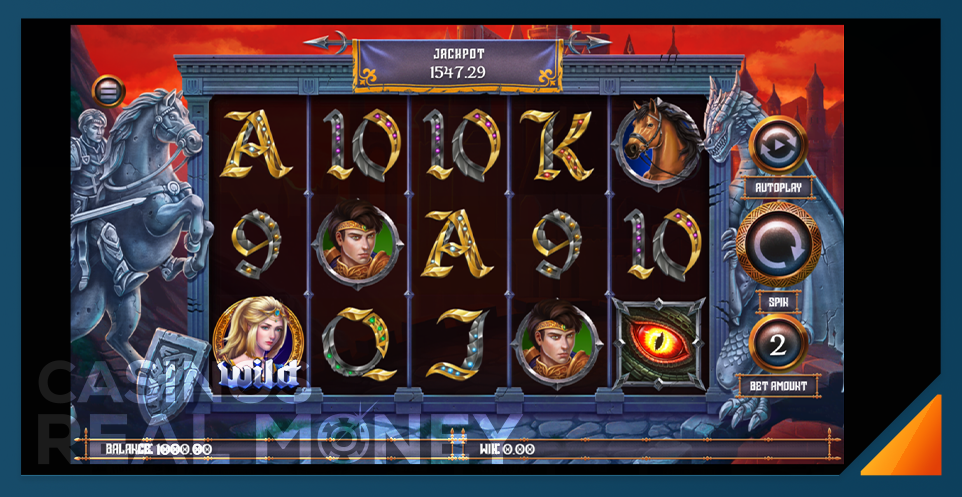 You may earn up to 2,000 times your initial wager in Dragon's Siege, a medieval-themed slot machine developed by Woohoo. Amazing features like expanding Wilds, expanding Multiplier Wilds, a progressive jackpot, and free spins with multipliers of up to 10x are only the tip of the iceberg here.
Some of the extra prizes in Dragon's Siege Slots are quite spectacular. A bonus is activated when the "Bridge" and "Gate" on opposite sides of the board are in a straight line. After that, you'll be eligible for up to twenty-five free games. Payouts and the multiplier both rise while playing the free rounds. In addition to that, the potential payout for the progressive jackpot is well into the five digits which could be life-changing for lots of players.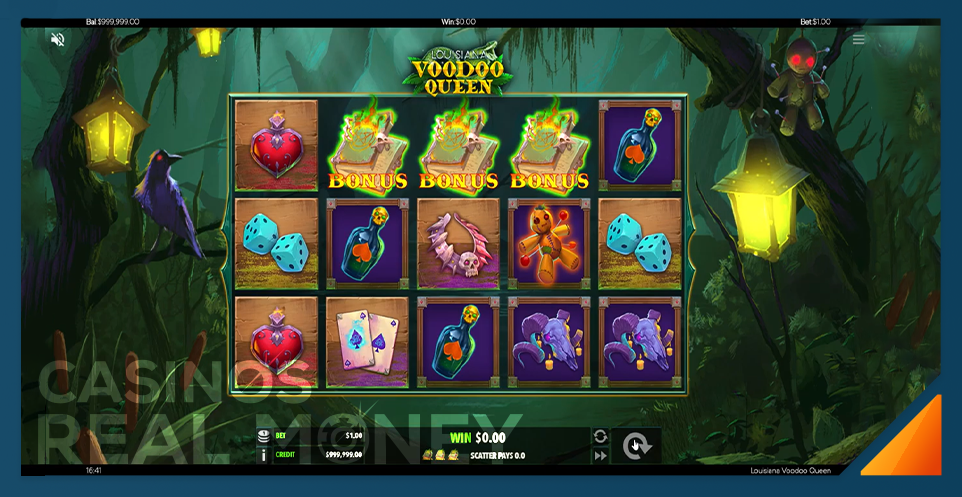 The Louisiana Voodoo Queen slot machine from Flipluck is set in a dark jungle where voodoo dolls hang and a crow keeps a watchful eye. In our experience, you will leave with a favorable impression thanks to the excellent design, innovative features, and interesting spin on the occult subject, and you could even win big.
The slot has a bonus round where you may win money or free spins if you manage to capture three of the book's characters. The classic mobile and desktop versions of the Louisiana Voodoo Queen game are now available on SportsBettig.ag for players to try out.
Summary
There have been many more excellent slot games introduced this year and in years past. In terms of alternatives, these are only the tip of the iceberg for gamers throughout the globe. Fortunately, there are plenty of other fantastic games to check out on the sites that offer these games. All you need to do is find the ones that tickle your fancy.