How Does Free Play Work at a Casino?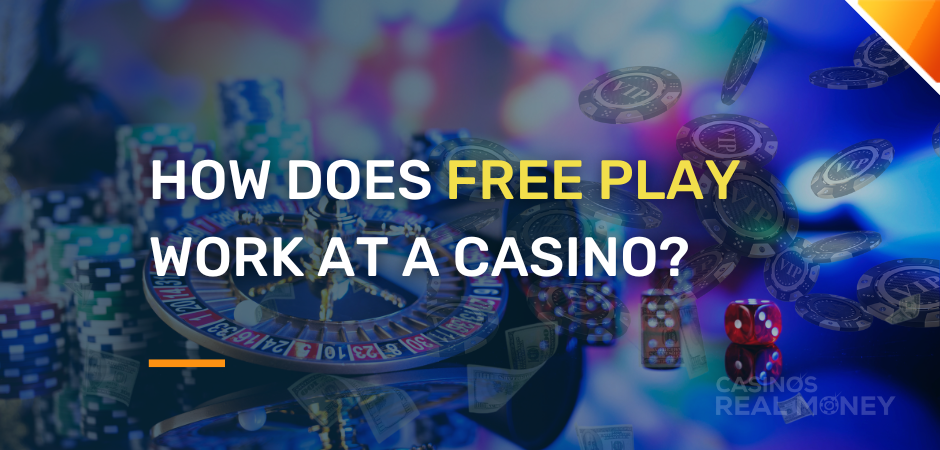 The term "Free Play" may be familiar if you often gamble at online casinos. But, if you have never dabbled in online gambling, you may be curious about what it entails and how it works.
So, what is free play at a casino? It's a kind of casino promotion where the casino gives players free money or free bets to use in the casino. Free play is known by various names, including free spins and credit. Playing for free is a fantastic way to check out new games, hone your abilities, and increase your chances of winning.
Casinos often utilize free play as a promotional technique to attract new clients and keep existing ones. Free-play bonuses are exactly what they sound like: bonuses that don't require the player to make any financial contribution. They are a casino's promotional feature where customers may play for free using "fake" funds.
The Pros of Free Play
Free play bonuses are attractive since they do not need a financial outlay on the player's part. A no-risk trial period is a terrific chance to try out a new online casino and its games. The fact that users may test out new games without risk is just another perk of free play offers. You may take your time and gain a feel for the game's nuances without worrying about losing any real money.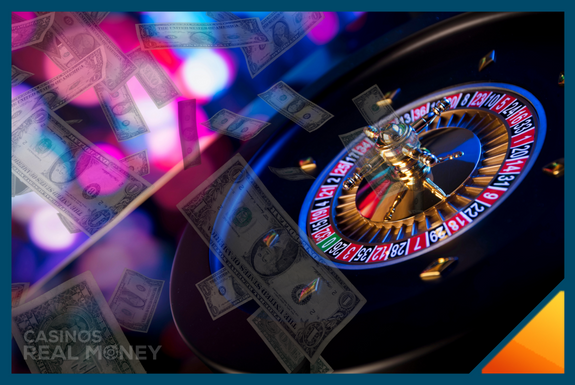 Getting your hands on a no-deposit bonus may be done in minutes, which is another perk. They are very straightforward to get. Creating an account at the online casino is as simple as reading and following the on-screen prompts.
The Cons of Free Play
There are, of course, a few drawbacks to free-play incentives that you should be aware of. One of the most crucial is that certain free play offers have very high wagering requirements. This implies a wagering requirement attached to the bonus money before you can cash out any profits.
It is also worth noting that the sums involved in free play bonuses are often relatively modest. This may not appeal to gamers who set their sights on large payouts. On a similar note, certain free-play benefits may be applicable to select games, reducing your freedom of choice and making it harder to enjoy the games you love.
How To Get Free Play at Casinos
The sum of free play a player gets is determined by several criteria. These elements include the player's level of play, the size of their wagers, and the particular casino promotion currently being provided. Often, these incentives are awarded as bonus site credits used to play games on the site, from slots to traditional card games (such as blackjack) to live dealer options.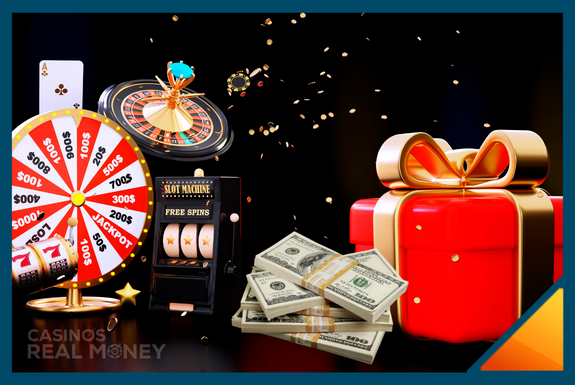 A new player account at an online casino is one method to gain free play; all you have to do is sign up for the account. Another way to get free play is by taking advantage of ongoing promotions and bonuses at online casinos.
You may also find free cash to use at the table at a land-based casino. Free play or other incentives are common at casinos, as are comps for playing particular games or attending special events. A player rewards card, available at most casinos, is one option. Every dollar you spend at the casino may translate into points on the card that can be used for comps like free play or free food. Taking advantage of promos and freebies is another method to obtain free play at land-based casinos.
Who Is Eligible for Free Play?
Free spins incentives are a common approach for online casinos to entice new customers. New players who sign up at some online casinos are eligible for a bonus that requires no initial investment. A match bonus that doubles or even triples a player's first deposit is a typical welcome incentive, as are free spins on a selection of slot machines.
Online casinos provide frequent promotions and incentives, which might give you free cash to utilize in the online gaming environment. To keep customers coming back, many online casinos run daily, weekly, or monthly promotions by rewarding gamblers with free spins, bonus monies, and other prizes. Existing players may also take advantage of free play incentives via the many available promotions and offers. Free play perks may be used to play games at the casino, from slots to traditional card games to live dealer options.
Several online casinos also have loyalty programs. These reward regular customers for continuing to play beyond the welcome bonus and ongoing incentives. Every time players place a bet, points or other incentives are earned. These can then be redeemed for free play or other bonuses in these programs. These points are redeemable for free play and additional perks like hotel stays and food vouchers.
What You Need to Know When Finding Free Play Casinos
Exploring the fascinating online gambling world by searching for free-play casinos can be a compelling way to get your feet wet without risking your own money. Remember that not all results from a search like this will be accurate or trustworthy, so exercise caution.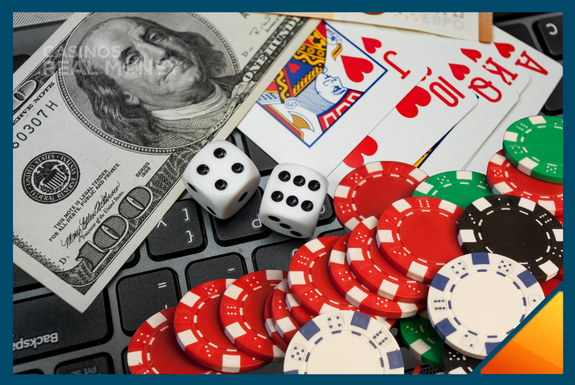 Before signing up, learning as much as possible about the casino is crucial. Learn about the casino's reputation by reading reviews and ratings left by previous customers. It is in your best interest to steer clear of casinos with a history of delayed payments or other problems.
The next step is to look over the terms and conditions of the free-play offer to see whether there are any limitations. A casino's free-play offer may include restrictions, such as a cap on winnings or limits on available games. Make sure you fully understand these necessary and sufficient conditions before signing up. Before withdrawing your winnings, you may need to fulfill the casino's wagering or gameplay requirements.
After that, verify the casino's legitimacy by ensuring it is licensed and regulated by a respected body. This will guarantee that the gambling business adheres to laws and regulations designed to safeguard players' interests and maintains a level playing field.
Summary
Gaining access to free play at a casino is a huge advantage. It's a win-win since you get to test out new games, hone your abilities, and maybe even win some cash without putting any of your money on the line. Whether you're a seasoned pro or just starting online gambling, free play is a great way to get a feel for the casino environment and determine your preferred games and betting limits.
You can make the most of your free play bonus and prevent unpleasant surprises by reading and understanding the terms and conditions beforehand, including the playing requirements and game limits.
Generally, the advent of free-play incentives is one of many fascinating innovations in online casinos. If you are in a position to take advantage of them, why not explore what the casino industry offers and look at what online casinos give you free money? Who knows? It could be your lucky day!