Bally's Is Chicago's Preferred Casino Operator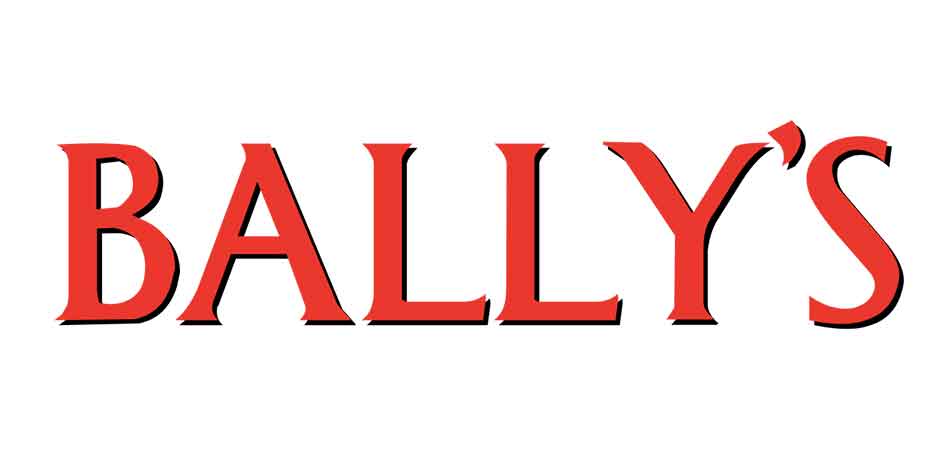 Last Thursday morning, Mayor Lori Lightfoot green-lit Bally's plan to open a casino in River West. This decision brought to an end months of proposals, public input, and significant opposition from certain groups within the neighborhood where the casino will be built.
The Chicago City Council will evaluate Bally's plan to develop and operate a casino on the site of the former Chicago Tribune printing facility and newsroom near Chicago Avenue and Halsted Street. The city's only casino license will go to it. Also, the Illinois Gaming Board must approve the scheme once the City Council does.
What to Expect
Bally's was one of three corporations that proposed opening a casino in Chicago, and it looked to have the overwhelming advantage in the winner-take-all competition. The casino would be the most profitable for the city and its sister institutions, according to the city's gaming consultant.
Bally's initially pledged to pay the city $25 million upfront. According to the mayor's office, the gambling corporation increased the licensing fee to $40 million upfront and $4 million annually.
"We are confident that Bally's Tribune Publishing Center development will shore up the City's pension funds, create thousands of good-paying jobs, and lead to a bright financial future for our city."

Chicago's Mayor Lori Lightfoot
The casino firm has vowed that 60 percent of the 3,000 construction workers it hopes to hire each year would be Black, Latino, or Asian. The same would apply to 60 percent of the 3,000 permanent jobs it will create. Bally's also struck a deal with the Chicago Federation of Labor, which will allow construction and casino workers to form and join unions.
According to the mayor's office, Bally's will also launch a jobs program aimed at Chicago communities with the greatest unemployment and lowest income.
The Casino
The proposed Bally's complex would have an exhibition hall, a 500-room hotel, a 3,000-seat theater, an outdoor music arena, six restaurants, 3,400 slots, and 170 gaming tables. The venue will also feature a sports museum, a Riverwalk extension with a water taxi stop, an outdoor park, an amenity terrace with a large pool spa, fitness center, and sun deck, as well as cafes, and a food hall.
While the casino operator constructs its new facility, Bally's will host a temporary casino at the Medinah Temple for players who can't wait for the final facility to open. This will happen in the second quarter of 2023. The permanent casino, on the other hand, is scheduled to open in the first quarter of 2026.