PokerStars To Host India Summer Championship of Online Poker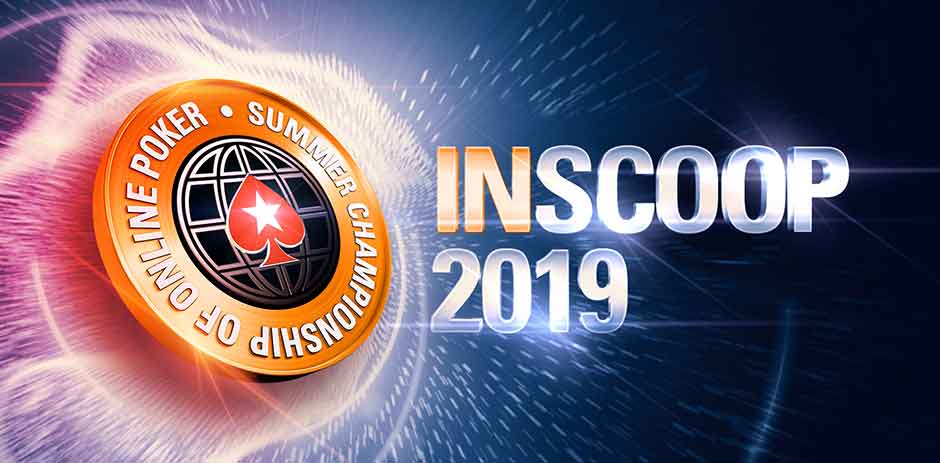 In a bid to capitalize on a string of recent wins, renowned global poker operator PokerStars, through its PokerStars India operation will be hosting the Summer Championship of Online Poker (SCOOP). Officially referred to as the India Summer Championship of Online Poker (INSCOOP), the tournament series will span two weeks beginning May 13 where online poker enthusiasts will be able to participate in a total of 92 events including a Main Event that has been dubbed "The Mammoth" – this main event is set to attract the most attention especially because of the 1 Crore ($143,370) guarantee that it carries. This guarantee is the very first eight-figure guaranteed prize pool in India.
In general, INSCOOP with its total of 4.16 Crore (4596,480) in guaranteed prizes will be operator's biggest online tournament series in the country even though this is justifiable since PokerStars only launched its operation in India a year ago. According to Ankur Dewani, CEO of Sachiko Gaming, PokerStars' partner in India, the tournament series is part of the company's effort to push boundaries with online poker, something that they will continue to do even after the INSCOOP ends next month.
Detailed Highlights
INSCOOP is set to host a variety of unique and different poker formats ranging from freezeouts and re-entries to rebuys with add-ons, progressive knockout (PKO) tournaments, and even hypers. In addition to the players who will participate in the tournament series will also be treated to some of PokerStars' novelty formats including Bubble Rush, Win the Button, and 3-Stack among others.
All of the INSCOOP tournaments will be played as No Limit Hold'em with the buy-ins ranging from INR 330 ($4.73) all the way to a whopping INR 12,000 ($172). As mentioned earlier, the biggest highlight of the poker series will be the 1 Crore guaranteed Main Event which carries a buy-in of INR 5500 (78.85) which makes it an affordable option for very many online poker players in India. This Main Event will be played as a Phased freezeout event that will feature a total of 15 starting flights running all through the tournament series.
The Mammoth aside, INSCOOP will feature many other amazing events many of which will be offering pretty large prize pools relative to the rather small Indian online poker market. Each day of the tournament series will feature a special event with a guarantee of no less than 10 LAC ($14,340). Some of the other events that players will want to pay special attention to include the 30 LAC ($43,015) guaranteed Sunday Special Edition that will go down on May 19. In addition to that, there are two high roller events each carrying an INR 12,000 buy-in and 20 LAC (28,680) in guaranteed prize money.