UNLV, Caesars Partners to Build Casino-Hotel Education Hub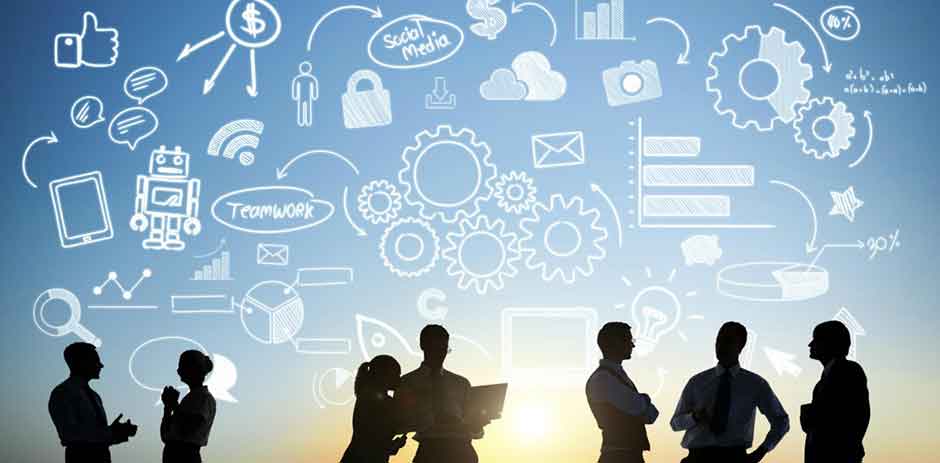 Another new space with a casino, hotel rooms, a sportsbook as well as esports arena is headed to southwest Las Vegas. However, this is not just another resort. Caesars Entertainment has recently signed a partnership deal with the University of Nevada, Las Vegas (UNLV) to create a gaming and hospitality technology innovation space in the region. Dubbed "Black Fire Innovation", the new partnership is set to bring the university and local state businesses together so as to test, develop and commercialize hospitality products and ideas.
The 43,000-square-foot academic incubator space will be located with the university's Harry Reid Research & Technology Park and is expected to open before the end of 2019. Once it goes live, the space will serve as a venue for propelling the gaming industry forward albeit in an educational setting where the main point of focus will be on gaming technology. As such, both students and researchers will be welcome to showcase their ideas and proposals to some of the most established gaming companies in the state.
"Black Fire Innovation has space you can really test out that idea and build the next prototype, or engage elbow to elbow with a corporation to move that (idea) forward to some type of life-changing product or services," said Zach Miles, the university's associate vice president for economic development.
Miles further added that once the 43,000-square-foot lab goes live, it is expected that a lot of inventions and ideas will be tested at the facility – hopefully, this will help the project to find its way mainstream. This might take a while but thanks to the partnership with leading industry operators such as Caesars Entertainment, we will see a lot of collaboration between the university staff, the students, researchers, the partners and startups which is what will then drive development in the gaming and hospitality industries. Caesars has already pledged to help in the provision of slot machines and table games to be used in the incubator.
Taking Gaming to the Next Level
Other than the fact the collaboration is set to strengthen the University of Nevada, Las Vegas's role as a research leader, it goes without saying that Las Vegas will also go up the ladder as a global intellectual capital for both gaming and hospitality. Since the students will have unparalleled access to industry experts, they will be able to not only bring their ideas to life but also receive great feedback on how best to improve on them.
Some of the areas that are certainly going to benefit from the facility are emerging technologies key among them being artificial intelligence and the blockchain.