UK Government Under Fire for Failing to Back Betting Levy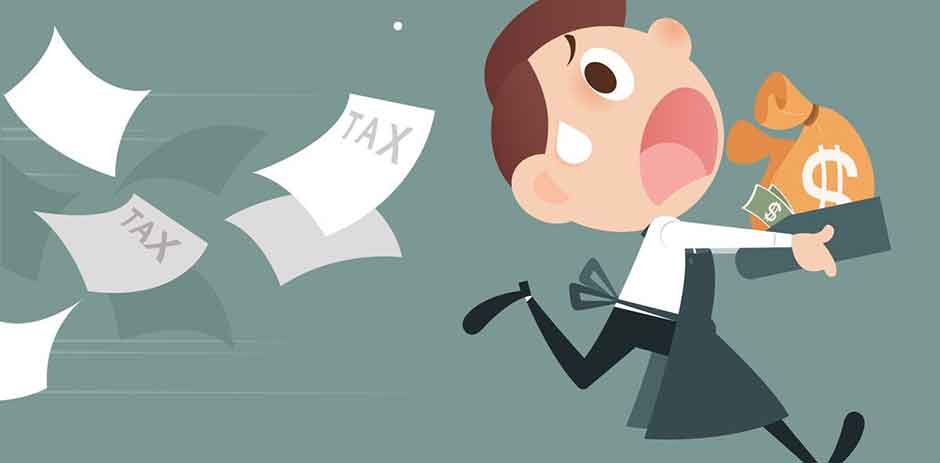 The government of the United Kingdom is under fire for supposedly failing to back a mandatory levy on betting firms. Proposed by a conservative MP, this mandatory levy is supposedly meant to increase funding for addiction treatment.
What the Proposal Entails
In a PoliticsHome post, Richard Graham the MP for Gloucester and the main proponent of the mandatory gambling levy highlighted the number of suicides that had been linked to gambling over the recent past – there were an estimated 250 t0 650 suicides every year. Obviously, this is a very worrying situation that needs to be addressed as swiftly and as effectively as possible. The situation is made much worse by the fact that more than 55,000 young people under the age of 14 are already struggling with addiction to gambling.
As such, the MP wants the government to put in place policies and measures that will allow relevant authorities to know how gambler rack up the massive debts without any form of intervention of the banks, the gambling companies as well as the regulators.
According to Mr. Graham, the best possible way forward is for the government to introduce a levy that must be paid by all the licensed and regulated operators in the United Kingdom's gaming industry. He believes that the gambling sector has the means to pay a levy of such kind especially considering that it brings in £14 billion ($18 billion) in gross profits. The money collected from the gaming companies will then be used to fund research and deliver treatment services to victims of any form of gambling-related harm.
"I have a Ten-Minute Rule Bill coming soon, urging the government to report on the possibility of a levy. If actioned, it would be an important step to improve our understanding of a problem much greater than most recognize," the MP wrote.
Stakeholders Respond
The United Kingdom's government and the gambling industry as a whole have been accused of not doing enough. For instance, Tom Watson, the deputy leader of Labour's pointed out that the government was "dragging its heels" in as far as tackling certain key gambling-related issues is concerned. In fact, Mims Davies, the country's sports minister went responded to one of the accusations mounted by the chair of the UKGC by saying that the existing voluntary levy is sufficient.
Still, there is more pressure mounting on the authorities since even GambleAware has proposed the collection of a mandatory tax to be used for the treatment of various forms of gaming regulated harm and research into viable prevention measures.