Swiss Casinos File Applications for Online Gaming Licenses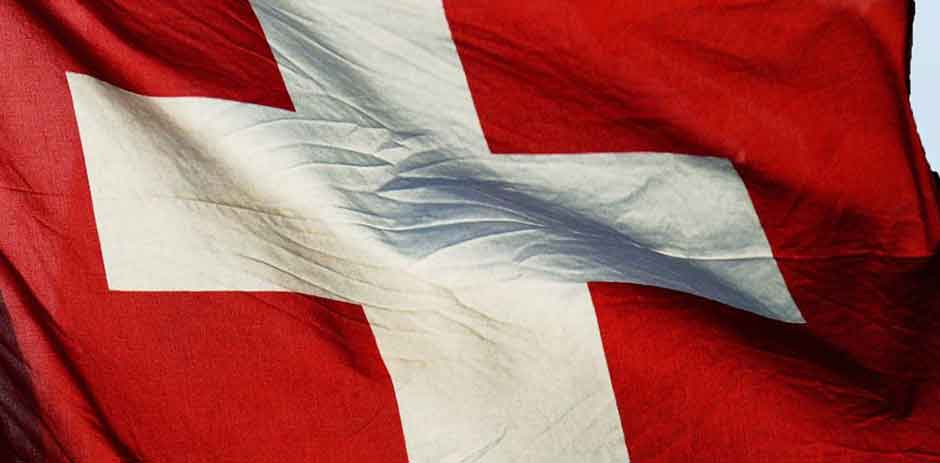 The licensed land-based casino operators in Sweden have recently started filing online gambling applications with the Federal Gaming Board (Eidgenössische Spielbankenkommission, ESBK) in the hopes of being approved to offer online slots and table games when the industry finally goes live this summer. According to a recent report by Swiss Media, the gaming board has already received a total of four license applications from the country's licensed land-based casino operators. These are Grand Casino Baden, Grand Casino Davos, Grand Casino Lucerne, and Casino Zurichsee.
The application for the license is just the first step of the process though – there is still a lot more to be done since it is not just the Federal Gaming Board that will be in charge of reviewing the four online gaming license petitions. One of the other parties that will be involved and will play an equally significant role in the process will be Federal Council that has reportedly also been tasked with reviewing all four license applications before they are approved. Fortunately, the timelines that have been set for the process seem to be in line with the anticipated July 1 launch date with the Federal Council expected to deliver its decision on the matter before the end June.
The casino operators whose license applications will be given the green light to proceed with their expansion plans will be allowed to offer their online gambling products and services to Swiss gamblers starting from July 1. This will come after all the games that they will be offering will have been certified by the Federal Gaming Board, another part of the process that is expected to be completed by mid-2019.
More on Switzerland's Gaming Market
The country's new online gambling regime took effect at the beginning of 2019 after a majority of voters approved the proposed reorganization of the local market last summers. This new regime's laws allow licensed land-based casino operators in the country to run online gambling operations. Foreigners will also be allowed to participate but this is on condition that they partner up with at least one of the licensed land-based casino operators.
As it stands, as many as 21 land-based casino operators will be allowed to apply for an online casino license. Even so, the first four casino operators that were mentioned earlier are set to gain a very important advantage if their applications are approved by the relevant authorities. Local operators are also likely to have an advantage over other companies since beginning July 1, Swiss internet service providers will be required to block the domain names of international gaming operators that are still serving Swiss customers.