Italy Eases Strict Ban on Gambling Advertising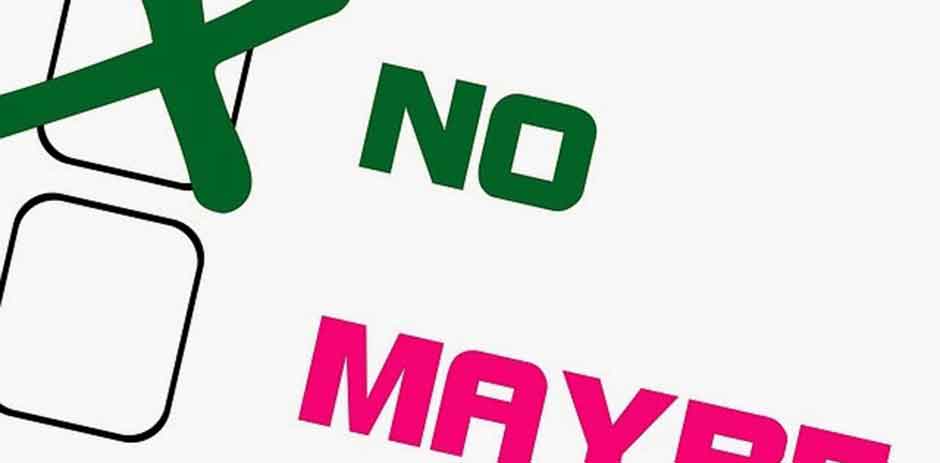 Gaming operators in Italy have finally gotten some breathing space thanks to a recent by the country's regulators to give lift some of the restrictions that are part of the new gambling ban. Now, with a little more flexibility with regards to search engine optimization (SEO) and affiliate marketing, the operators have a little less to worry about.
AGCOM, the Italian telecom watchdog opted to loosen some of the nuts and bolts of the gambling advertising restrictions last Friday. Now, the new restrictions which are slightly less punitive than the initial decree, that the government was referring to as the Dignity Decree, are set to take effect beginning July 14.
What Remains?
The telecom watchdog's updated guidelines are a formalized version of some previously announced plans to ban direct promotion via nearly all broadcast media including text message promos, online banner ads as well moratorium on sponsorship of sports events and teams. In addition to that, media advertorials, the distribution of branded products and the use of 'influencers' on social media are no longer allowed.
Fortunately, as per the terms of the regulated guidelines, the gaming operators in the country will be allowed to use indexing services so as to make it easier to have their domains appear up higher in search engine results. Also, there will be no restriction on the gaming operators promoting social/charitable initiatives so long as these do not accompany logos or inducements to gamble. The regulations will further give free rein to the operators that are advertising the potential negative social aspects of gambling products.
Third-party affiliated were not left out and they will be able to use brand names of gambling operators albeit in limited capacities and this is expected to allow consumers to make "informed choice" even though the same inducement limitations apply.
Retail betting shop signage will still be permitted but this will also be on condition that they display brands instead of inducements to gambles. Land-based gaming operators will still be able to market their products and services with relative impunity.
Any licensed operator that will be caught defying the new guidelines will face fines of up to 20 percent the value of the advertising/sponsorship contract to a maximum of €50,000 per incident.
Unintended Consequences
While the updated regulations are a step in the right direction, according to the gaming operators, a number of industry experts believe that the new regulatory regime could have unintended consequences. The reasoning behind this logic is that if legal advertising options are not allowed, those who wish to gamble will be steered towards illegal or underground gaming sites. In essence, the ban makes it very likely that the gamers will lack awareness when making such decisions.