Japan's Casino Regulator to Be Established in Early 2020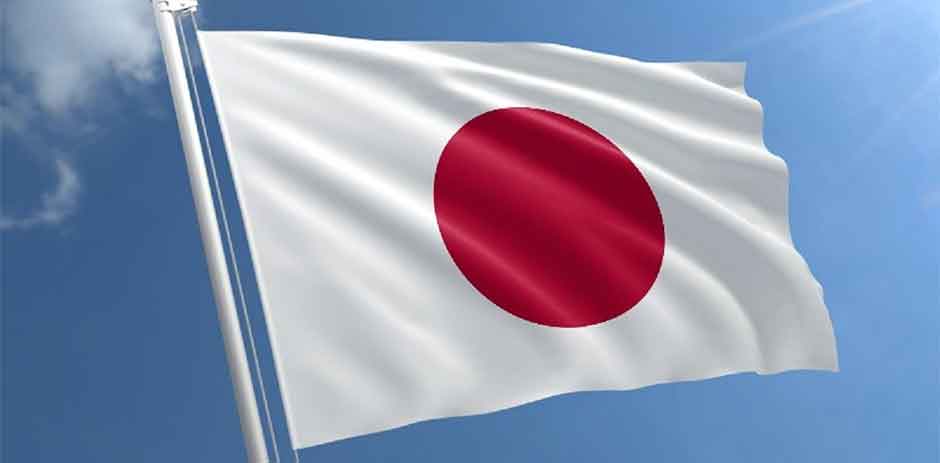 As part of the push for the launch of the three integrated resorts (IR) in Japan, the country is set to officially launch an oversight or regulatory body. Initially scheduled to be unveiled on July 1, 2019, the regulator's debut was postponed for a number of reasons such as the increase in cases of problem gambling as well as other societal concerns. Now, the plan is for the Casino Administration Committee, as it will be referred to as, to go live on January 7, 2020. This launch will then be followed by the establishment of the IR Development Act on January 26.
What the Regulator Will Do
Last week, the country's lawmakers adopted a new ordinance which, among other things, gives the gambling regulator oversight overs security matters. It will be responsible for conducting background checks on both the gaming operators and their staff members as well as other kinds of investigations relating to the gaming operators that will be allowed to operate one of Japan's three integrated resorts.
Furthermore, the committee will be tasked with the development and implementation of measures to curb or at least reduce cases of problem gambling. The safeguards against problem gambling are a key component of the country's gaming reforms and the committee will not be relenting on that one.
The Casino Administration Committee will consist of a total of five members each of whom will be appointed after being approved by the country's government. The candidates for the nomination will have their names submitted to the country's parliament for approval during the current session of the Diet. Each of these committee members will also serve for a term not exceeding five years.
Moreover, the commission will be allowed to have up 100 staff members and it will also serve as an external bureau of the Prime Minister's Cabinet Office.
More Clarification to Come
In addition to the formation of the gaming regulation commission, Japan's government is also set to finally releases the full version of its basic policy on integrated resorts. Last month, a draft version of that policy was released but there were some rather obvious ambiguities. The full version of the basic policy will give the much-needed clarification on several important issues. These will include the country's government planned criteria for selecting the cities that will host the three integrated resorts.
A number of Japan's big cities have expressed interest in hosting an integrated resort but with only three licenses on the line, the process of picking between them might be quite daunting. Hopefully, the formation of the regulatory commission and the release of the full version of the basic policy will help in streamlining the process and making it much simpler.