Wynn Resorts Abandons Bid for Osaka IR License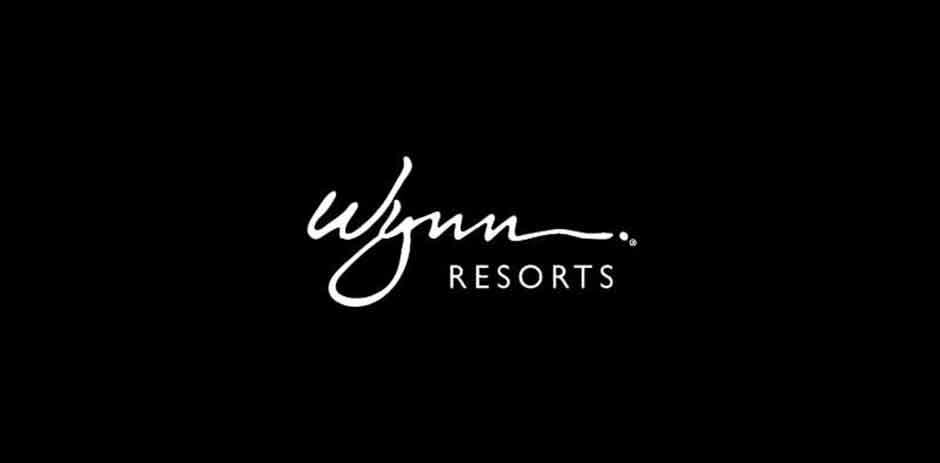 Osaka has been one of the top contenders for a license to host one of Japan's integrated casino resorts for quite some time. However, things have taken a totally different turn over the past couple of months with a number of gaming operators opting to shift their focus to other cities. The latest casino operator to abandon its efforts to acquire a casino license in Osaka is Wynn Resorts.
The Las Vegas-based gaming and hospitality operator has recently confirmed that it no longer intends to pursue any development opportunities in Osaka. As it stands, the operator's officials are yet to the specific city they will be shifting their focus to but they have said that it will be in the Kanto region. This area includes Tokyo, the country's capital city, as well as the Ibaraki, Saitama, Gunma, Chiba, Kanagawa ad Tochigi prefectures.
"Although we have decided not to pursue an integrated city resort in Osaka at this time, we wish the city the very best and look forward to following its continued success," read a statement from Wynn.
Wynn Resorts' spokesperson further said that the company was very grateful for all the months of dialogue that they had enjoyed with Osaka and its residents.
One Less Competitor for MGM
The exit of Wynn Resorts from the race for the IR casino license leaves one less company that MGM Resorts International will have to deal with. The behemoth gaming operator is considered to be the leading contender for the integrated resort in Osaka and it has gone on record to confirm that it remains deeply committed to that endeavor.
To better its chances, MGM has even gone further to partner with Orix, a financial services group that is based in Osaka. The company's plan is to establish a world-class entertainment and cultural events as well as convention expertise coupled with amazing dining and retail experience that will cater to both local and international patrons.
Is Osaka Becoming Less Appealing?
Osaka is still considered to be one of the cities that is set to succeed in getting one of the three IR licenses. However, the entry of cities such as Yokohama into the state has attracted the attention of many operators especially those that believe that they may not have great chances of success in Osaka.
The city is definitely a lucrative venture but it seems MGM may have just given the other operators cold feet due to its aggressive pursuit of the Osaka license. So, no Osaka is certainly not losing its appeal. The gaming operators are simply branching out to places they believe they are more likely to succeed.