Caesars Gets Clearance to Sell Rio All-Suite Hotel & Casino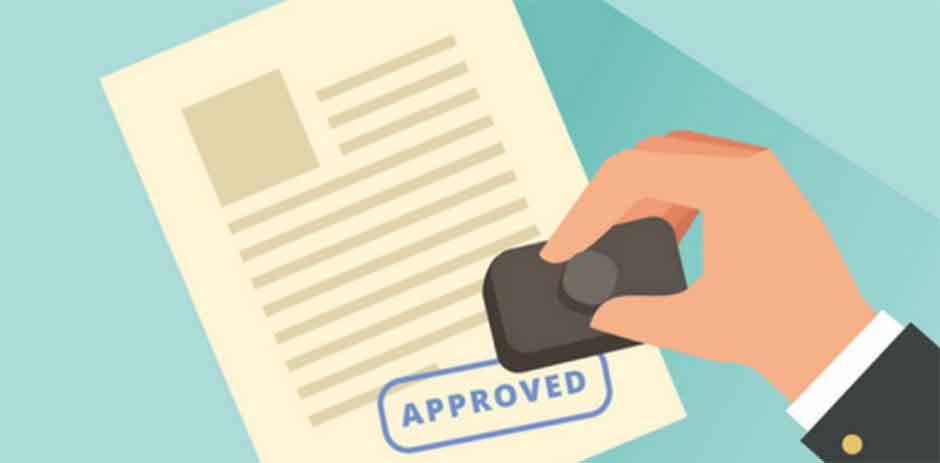 Recently, reports emerged that Caesars Entertainment plans to sell its Rio All-Suite Hotel & Casino may be finally taking shape. These plans were initially announced on September 23 and are expected to be finalized before the end of the year. The gaming and hospitality establishment which is located just off the Las Vegas Strip is to be sold to a real estate group that is based in New York. Well, as it turns out, these reports were spot on as Caesars has finally received the needed approval to proceed with the sale.
The Federal Trade Commission (FTC) on Friday made a filing in which it cleared the transaction putting an end to years of speculation about the potential sale of the property. The $526.3 million deal will see Caesars Entertainment transfer ownership of the hotel and casino to a company that is controlled by a principal of New York City's Imperial Companies.
Imperial Companies is a real estate investment, development, and management platform and it is known for having interests and stakes in mixed-use, residential as well as hospitality business especially within the United States. In its site, it claims to have spent nearly $1 billion of total capitalization in all the businesses that it has invested in.
Plans for the Property
While Imperial Companies will be taking over the ownership of the property, Caesars Entertainment will still be in the picture for quite some time. The investment firm intends to lease the property back to Caesars for at least two years within which the gaming and hospitality operator will be paying $45 million in rent every year.
Moreover, according to the agreement, the Imperial Companies has the option of a one-time lease contract extension for up to a year. However, it opts to pursue the extension, it will need to notify the gaming operator of that decision before the first year of the initial lease term comes to an end.
What Next?
With the biggest hurdle now out the way, Caesars is pretty happy about how everything is going. It will now be able to put more focus on its either expansion plans which included a merger with Eldorado Resorts which is expected to close in 2020.
Furthermore, the sale will give Caesars the chance to focus more of its resources on "strengthening our attractive portfolio of recently renovated Strip properties". Caesars' CEO Tony Rodio also believes that the move will result in "incremental EBITDA at those properties."
There have also been concerns about the WSOP poker festival which is now expected to move to a new venue. Caesars has maintained that no such change is in their plans and assured the WSOP fans that it will return to the Rio All-Suite Hotel & Casino next year and probably beyond.