NetEnt Debuts New Network Branded Casino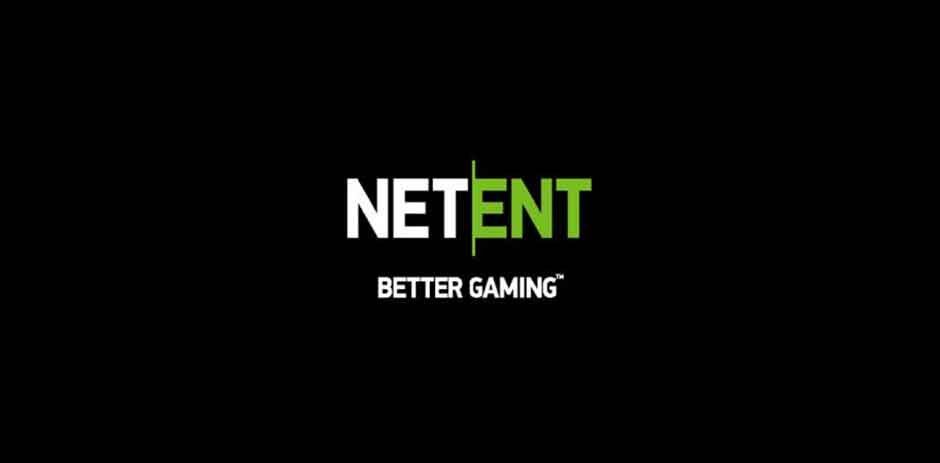 On Monday, October 7, Swedish gambling operator NetEnt debuted a new product that is expected to not only boost the company's live casino portfolio but also grow its NetEnt Live network of operators. The new product is referred to as the Network Branded Casino and it includes product tiers that offer increasing levels of customization. Now, that is something worth paying attention to.
What to Expect
Right off the bat, NeEnt has assured its users that each of the three levels included in its new product will deliver an immersive gaming experience. Each of them will allow gaming operators that choose to go with the new product to develop live casinos that have the potential to amass strong player loyalty through interaction with the gaming solutions provider's "professional and personable live dealers."
The aforementioned increasing levels of customization will be one of the best things about the new product. For instance, the entry-level customization will feature generic backgrounds. The fully-tailored presentation, on the other hand, features bespoke offerings to individual partners.
NetEnt's Network Branded Casino features tow different rooms. One of the rooms will be offering several variants of blackjack and roulette while the other one will be solely focused on blackjack. The blackjack-focussed room has two standard blackjack tables and a VIP table. The second room features NetEnt's latest live casino release, Perfect Blackjack, Roulette, as well as Common Draw Blackjack. With the new product, players will be seamlessly and easily move between tables and rooms with having to return to the lobby.
Andres Rengifo, director of NetEnt Live assured gaming operators that the new Network Branded Casino has a range of high quality or top-notch solutions that will suit all of their objectives.
"The product is fully attuned to their needs, allowing them to benefit from a state-of-the-art live casino product and prioritize what is most important to their brand through new levels of flexibility," he says.
This is just one of the few attempts that the company is making as it strives to achieve even more popularity in the space where it already considered to be one of the top players.
Perfect Blackjack
Mentioned earlier, Perfect Blackjack ins one of the latest live casino games from NetEnt. Since its launch, it has been a very big deal especially because it is based on the perfect blackjack strategy. By so doing, the gaming studio was able to trim down the house edge to a mind-boggling 0.5 percent thus guaranteeing the players a 99.5 percent return.
Moreover, the game has a built-in autoplay functionality that allows the players to pre-select whether they would like to auto-split or double down. The game which was developed in collaboration with Grosvenor Casinos is now live across the NetEnt Live network and across all of Grosvenor's online operations.