NetEnt Acquires Red Tiger for Over $200 Million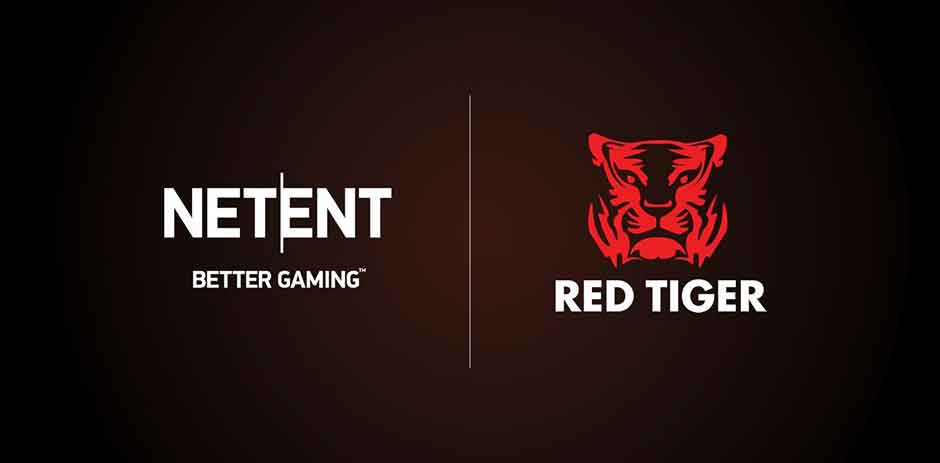 Renowned casino software provider NetEnt has recently entered into an agreement to acquire fast-growing online slot provider Red Tiger Gaming Limited in an all-cash deal. The initial enterprise value of this deal is a whopping GBP 200 million as well as an additional GBP 23 million in 2022. Before then, the transaction will have been completed by the time 2020 rolls around.
NetEnt will pay an initial consideration of about GBP 197 million for 100 percent of the shares of Red Tiger which will then be followed by the aforementioned amount of maximum GBP 23 million which will become payable in 2020 and will be on an earn-out basis which is subject to the financial performance of Red Tiger over the next couple of years. This acquisition will be financed primarily through new debt facilities that are provided by Danske Bank and Nordea. Also involved in the transaction are Lazard and Advokatbyrå which have acted on behalf of NetEnt as financial advisor and legal advisor respectively.
Match Made in Heaven
According to NetEnt, the goal of entering the agreement to purchase Red Tiger is part of its plans to further its ambition to "create the future of gaming." The company has been investing in a global infrastructure over the past several years with the intention to reach more customers and extend its footprint in more regulated markets. As such, the acquisition of Red Tiger is a completely logical move as it will enable NetEnt to capitalize on Red Tiger's scalable technology as it continues to grow its business globally.
"We look forward to working with Red Tiger's fantastic team to enhance our combined global reach and to offer further value to operators and players. The transaction will provide significant revenue synergies across our markets worldwide," Therese Hillman, the Group CEO of NetEnt commented.
Red Tiger was established in 2015 and has since to be one of the world's leading online supplier of casinos and software. It is best known for the amazing daily jackpot games that it provides various online gaming operators with. Gavin Hamilton, the CEO of Red Tiger believes that the company's acquisition by NetEnt will open doors for several great developments. Most notably, he believes that with "NetEnt's unparalleled distribution network and geographic footprint," the company will be able to access new opportunities across the globe and grow faster.
All in all, the acquisition deal is set to generate significant scales of revenue which will be really great for both companies. Operators and players can also look forward to increased value and features.