No Bids Received at Pa.'s Latest Mini-Casino Auction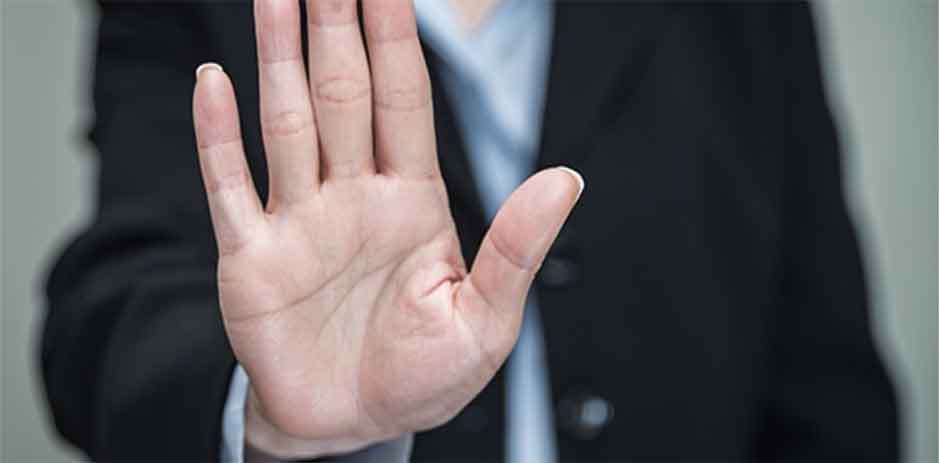 The Keystone State's gambling industry has been growing quite rapidly and even though it is one of the nascent gaming markets in the United States, it is safe to say that it has been thriving, at least in most part. While most other aspects of the industry seem to on moving in the right direction, the state seems to be having trouble finding takers for its Category 4 satellite casino licenses.
In October 2017, the state's lawmakers passed an expanded gambling bill that gave the green light for the establishment of up to 10 Category 4 mini-casinos. The first five mini-casino licenses were auctioned to various bidders pretty quickly during the first auction that was held by the PGCB – this generated a whopping $127.7 million in revenue for the state. As a matter of fact, two of the five mini-casino license holders have even already received the go-ahead to begin construction – Mountainview Thoroughbred Racing Association, LLC, will be constructing its satellite casino in Caernarvon Township, Berks County while Stadium Casino, LLC, will be building its mini-casino in Hempfield Township, Westmoreland County.
Unfortunately, the last tow auctions that were held by the state's gaming control board did not come even being as successful as the first one. The latest auction was held on September 4 and it lasted only a minute with the board receiving no single bid that met the $7.5 million minimum requirement.
Is the Pennsylvania Casino Market Full Already?
Well, it would seem so. The state has a total of 13-landbased casinos – 12 of them are currently operational while a 13th one is under construction – and they are the only ones that were eligible to apply for the satellite casino licenses. Penn National acquired two of the mini-casino licenses while Stadium Casino, Mount Airy Casino Resort and Parx Casino each have one of the five licenses. The other casino operators seem to be focused on other aspects of gambling in the state that include online and retail sports betting, online casino and even truck-stop gambling which is perhaps why they are reluctant when it comes to applying for mini-casino licenses.
Unfortunately, this may be it for the mini-casino expansion plans in the state especially considering the fact hat that earlier this year, the state's lawmakers passed a resolution that prohibited the gaming control board from carrying out any more auctions in case a particular round does not yield at least a single bid. There is, of course, the possibility that this law could be rewritten in the coming year but for now, it seems like more focus needs to be given to other forms of gambling.