Hard Rock's Tampa Property Seeking 1,200 New Employees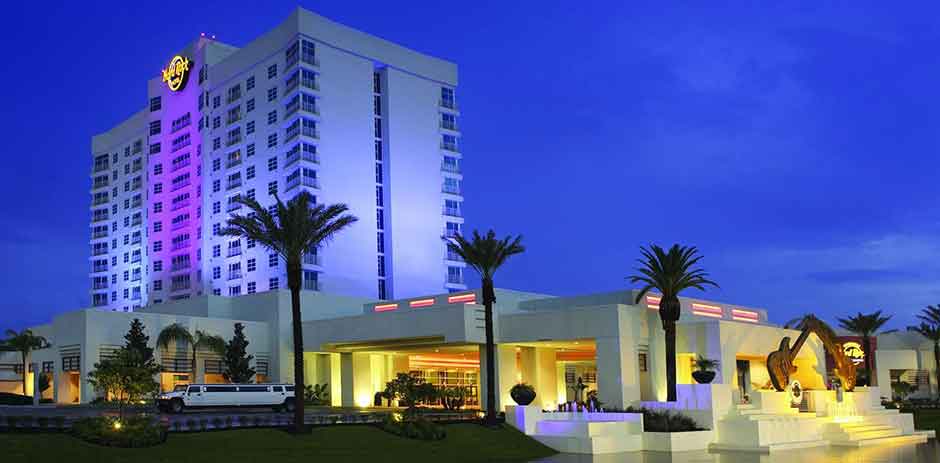 Seminole Hard Rock Hotel & Casino in Tampa, Florida is nearing the completion of its $700 million expansion that kicked off last spring. The property is now looking to find people to fill in the 1,200 newly-created positions for both full-time and part-time employees. As it stands, the company's officials have even gone ahead to announce that the property will be hosting a job fair on June 4 and June 5 in a bid to attract potential employees to fill up the 1,200 vacancies. In addition to the full-time and part-time employees, the Tampa complex is also seeking to fill in positions for on-call team members.
Some of the new roles that have been created included: cooks, staff for the property's restaurants, beverage servers, security officers, as well as hotel and casino staff, among others. For those who are interested in the employment opportunities being offered by the company, there is the option of applying online – this might save you a lot of hustle and speed up the process a little bit.
What Is in Store?
During the June 4 and June 5 job fair at the property, the applicants will check in at an air-conditioned tent located on the north parking lot of the complex at East Hillsborough Ave. and Orient Rd. To make things even more interesting and exciting, the company's officials even clarified that the candidates will even be able to participate in on-the-spot interviews and possibly receive job offers after. The candidates are further advised to dress for success and carry their resumes and valid personal identification documents.
More on the $700 Million Expansion
Construction work on the Hard Rock Tampa property began mid last year and is expected to be finalized by October. The Seminole Tribe and Hard Rock have invested over $700 million into the expansion of the hotel and casino complex, a project that involves the addition of a 15-story hotel tower with a total of 564 room and suites – these additions will bring the complex's accommodation options to a total of 800 rooms and 88 suites.
"Major expansion of the Seminole Hard Rock Tampa is further evidence of the Seminole Tribe's commitment to the people of Florida that it will continue to increase the economic impact of its Seminole Gaming facilities," Jim Allen, CEO of Seminole Gaming, commented.
The property is also set to feature an expanded gaming floor which once completed will bring the total number of slot machines in the facility to 5,000 and the number of table games to 200. In addition to that, the casino gaming area is also set to include a private gaming area for VIP patrons – this will be located on the top floor of the new hotel tower.