MGM Backs Out of Talks to Acquire Encore Boston Harbor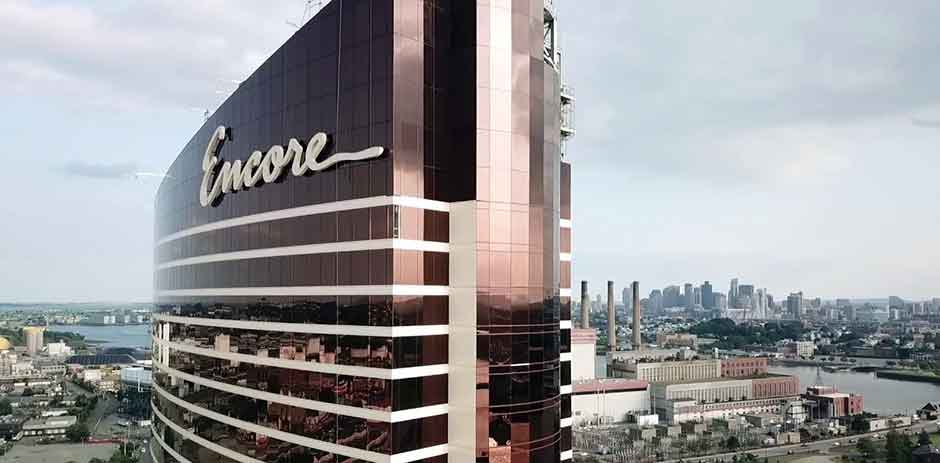 MGM Resorts International has reportedly backed out of talks with Wynn Resort that involved the sale of the latter's much-troubled Encore Boston Harbor casino resort. As it turns out, some of the reasons that prompted MGM to pull out of the talks to purchase the $2.6 billion property were some concerns that were raised some of its stakeholders.
This news comes barely a week after the duo's talks on the casino property began. It also comes just a little under two months until the Encore Boston Harbor opens its doors in the lucrative Greater Boston Area. The property whose construction and development is nearly complete was unfortunately also dragged into the scandal of massive proportions which stemmed from the multiple sexual misconduct allegations that were leveled against Steve Wynn, the former boss and found of Wynn Resorts. This was perhaps the reason why MGM chose to back out of the talks to acquire the property.
On Tuesday, MGM Resorts International's management delivered a statement where they clarified that they "have noted the anxiety raised by various stakeholders regarding a transaction". That said, they believe that "the best course of action is to discontinue discussions" pertaining to the purchase of the Encore Boston Harbor. One other notable portion of the statement further clarified that the company was focused on having "positive impact on communities in which we operate" and therefore considering the Wynn Resorts scandal, purchasing the Greater Boston casino property would not be in coherence with that particular mandate.
Wynn Resorts also gave a statement of its own saying that the company has agreed to cease discussions with MGM Resorts International "after careful consideration". In addition to that, they added that they are still focused and committed to the reopening and operation of the property which is located at the Mystic River in Everett and is set to have up to 671 hotel rooms.
MGM Resorts International's Plans for MGM Springfield
Currently, MGM operates MGM Springfield in Massachusetts, a property in which it injected a whopping $960 million in by the time it launched in August 2018. As it turns out, if the company proceeded with its plans to buy the Encore Boston Harbor, it would have had to sell MGM Springfield. This is because, according to Massachusetts gaming laws, any locally licensed operator can manage only a single casino resort on the territory.
The casino property has so far missed many of the early gaming revenue predictions. However, MGM is optimistic that revenue would improve as the company gets to know its Massachusetts customers – this way, it will be able to implement the right marketing strategies for gaining and retaining clientele.