Wynn Resorts to Drop 'Wynn' Name from Boston Casino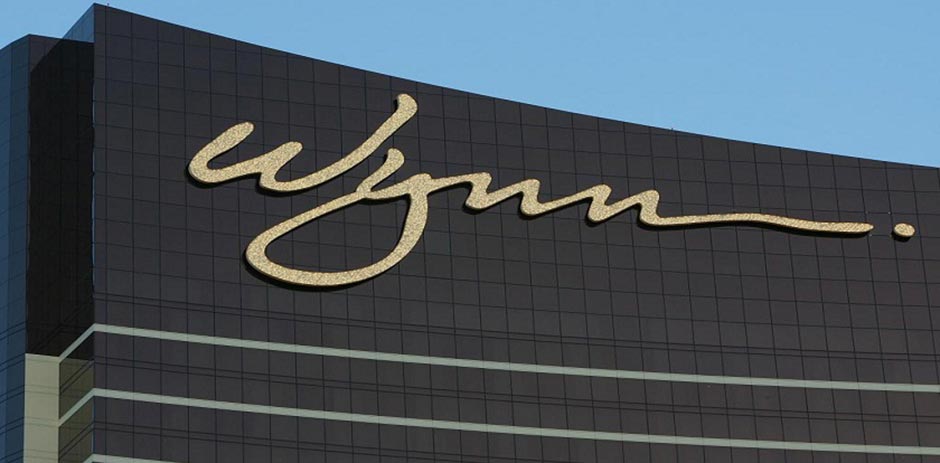 Following sexual abuse allegations filed against Steve Wynn, its founder, and former CEO, Wynn Resorts Ltd. on Friday proposed that its planned $2.5 billion Boston, Massachusetts casino be renamed to Encore Boston Harbor. The announcement was made by Matt Maddox, the company's current CEO at a hearing before the Massachusetts Gaming Commission.
Maddox has always tried to distance himself and the company that he now heads from Steve Wynn, who resigned and sold all his remaining shares in the company after the sexual abuse charges.
"There is no business association with Steve Wynn," Maddox told regulators during the hearing. "I am my own man."
The Massachusetts Gaming Commission has been investigating what the board of the company might have known about the allegations against Wynn and any sort of revelation that would suggest so would greatly impact Wynn's Massachusetts operations. In such a case, the state regulators would revoke the company's license to operate in the state, something that has sparked rumors about Wynn Resorts Ltd. selling the property – this might, in fact, be the best option if the state regulators find something incriminating.
Maddox's line of defense on Friday involved outlining the steps that Wynn Resort Ltd. Has been taking to changing the corporate culture of the company after Steve Wynn's departure. The company has even gone as far as appointing three women to the board of directors.
"The Wynn brand is strong, and I understand it, and I believe in it globally," Maddox told the Massachusetts Gaming Commission. "I also understand the cultural sensitivity here."
The main objective of the Friday hearing was to determine whether Steve Wynn could still be a "qualifier" for the company under the state's laws. However, both Wynn and the company have objected to the claim that he could still be a qualifier.
"Mr. Wynn is no longer a shareholder or executive of the company and it is entirely up to the company as to what the casino is called in the future," Brian Kelly, Steve Wynn's lawyer said.
Under Massachusetts law, qualifiers must pass a background check and may include top shareholders, executives as well as people with close business relations or association with the license holders.