LeoVegas Online Casino Hit with a £600,000 Fine by UKGC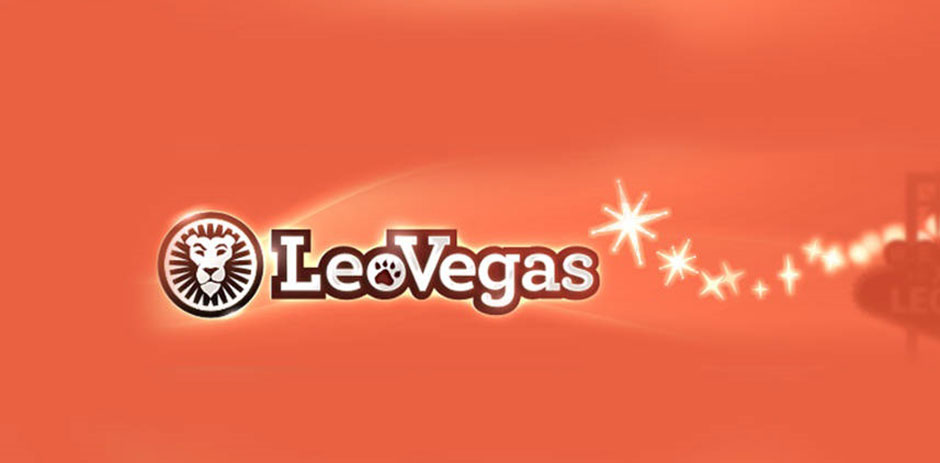 LeoVegas, a popular online gambling operator has been fined £600,000 by the UK Gambling Commission for misconducts that included misleading advertisement and failing to return deposits made by over 11,000 problem gamblers who had requested to be barred from playing. This is, however, not the first time that the Gambling Commission is cracking down on failings by operators – it has previously fined 888 Holdings and SkyBet for inadequate self-exclusion schemes. With the LeoVegas, the commission hopes to have a more profound effect on how the operators carry themselves henceforth.
"The outcome of this case should leave no one in any doubt that we will be tough with license holders who mislead consumers or fail to meet the standards we set in our license conditions and codes of practice. We want operators to learn the lessons from our investigations and use those lessons to raise standards," Neil McArthur, the UK Gambling Commission's chief executive said.
As far as the specifics go, the Gambling Commission's investigation revealed that LeoVegas online casino failed to return deposits to 11,205 customers who had self-excluded. The commission also found that the platform had also gone ahead to send advertisements to 1,894 who had previously self-excluded – 413 of them were then allowed to log in to the platform where each of the wagered over £200,000 over two months. There was no intervention by the company as the problem gamblers were not even advised to apply for the site's 24-hour "cooling-off" period.
It was further found that LeoVegas and its associated entities had issued up to 41 misleading adverts between April 2017 and January 2018. These included advertisements of promotions that left out details pertaining to the restrictions of said promotions.
Fortunately, LeoVegas has agreed to take responsibility – it has already closed all the affected accounts and will pay the £600,000 penalty package. All the funds in the accounts whose owners had self-excluded will be returned to directly to the affected customers or channeled towards socially responsible gambling causes. In addition to this, the company has also agreed to make a £13,000 payment towards the Gambling Commission's investigation costs.
LeoVegas made the announcement in its first-quarter report saying:
"LeoVegas has high ambitions for compliance with laws and regulations and we have continuously improved our procedures and processes. We have had discussions with the UK Gambling Commission on suspected cases of breaches of the British gaming rules. A clear majority of cases are attributable to affiliate marketing.

We have also improved our routines, which has led us to close off non-compliant affiliates. This means that I feel great assurance in the work we do, both in the short and long term, but also in the face of continued expansion into new regulated markets. It's good that UKGC puts increased demands on us in the gaming industry. It is an advantage for serious actors who both have the will and ambition to work in a regulated market."
The report also showed that the company's revenue for the first quarter of 2018 came in at £68.2 million which is a 76 percent increase from the revenue from the same period last year. So far, so good!