David Williams Gets Slammed for Promoting Gambling Website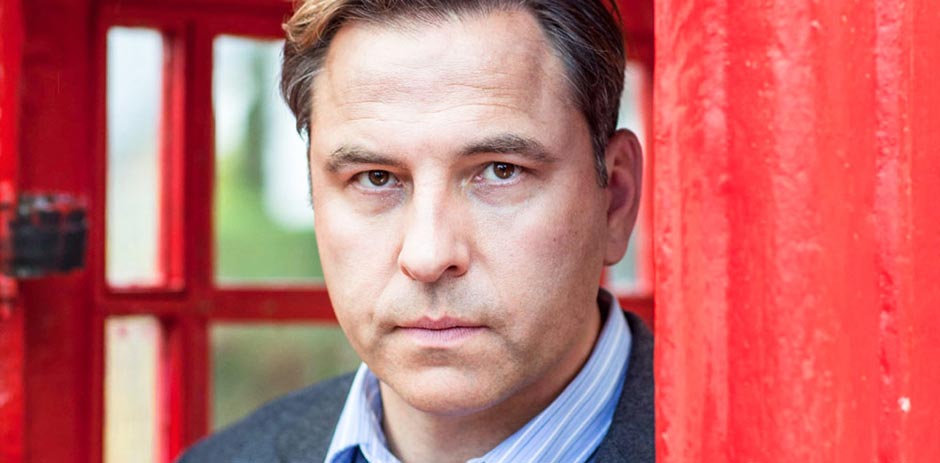 Multi-million Britain's Got Talent judge, comedian and children's author, David Williams is facing heavy criticism from fans of the popular TV show and responsible gambling organizations for participating in the show's latest advertising campaign for an online casino.
According to a report by The Daily Star, William is the voice behind new radio advertisements for the BGTGames online gambling website which is a Britain's Got Talent-themed site that features a number of online casino games including online slots that can be played for real money. In the radio advertisement, David Williams encourages potential customers to visit the gambling site to play the games as "everyone's favorite talent show has been given a star-studded Slingo twist."
This move has however been met with a lot of backlash from the fans of the show who are not amused by his involvement in the new advertisement campaign particularly because, as mentioned earlier, Williams is a prolific figure among children. As such, many argue that his presence in a gambling-oriented advertising campaign is bizarrely inappropriate.
Even though the radio ad is rather explicit about the age restrictions, experts argue that they may still appeal to youngsters simply because of the author's involvement. Liz Karter, a gambling addiction expert points that, in a way, the advert "gives gambling a softer image."
"Because David is a children's author this could give the feeling of gambling being an innocent pastime – which of course it can be, but it can also lead to addiction. Online sites open the door to inappropriate use, unfortunately. It's almost impossible for them to be absolutely certain people are the age they say they are when gambling. Adverts reach people who are vulnerable and could become addicted," she said.
GambleAware Steps In
GambleAware, a renowned gambling awareness company, has also expressed their concerns regarding the issue. The leading charity organization that has been working tirelessly towards minimizing gambling-related harm believes that Mr. Williams involvement in such an initiative could eventually culminate in a number of negative outcomes among his young fans and readers.
"We are concerned about the normalization of gambling for children, in particular by the promotion of gambling by popular family entertainment programs," GambleAware CEO Marc Etches said. "In a world where smartphones give easy access to online gambling, we all share a responsibility to protect children from gambling-related harm and this includes those who profit from shows such as Britain's Got Talent."
There have many more rising concerns regarding under-age gambling and this incident seems to have added more fuel to the already raging fire. Hopefully, it will allow for the inception of viable solutions for a more regulated and safe market for both players and the operators.