Sports Betting Comes To New Mexico's Isleta Resort & Casino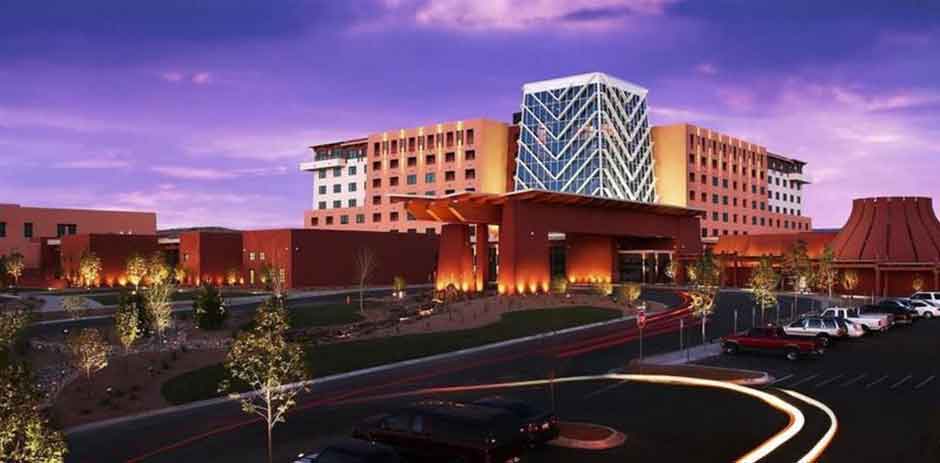 New Mexico's Isleta Resort & Casino has been all the buzz lately thanks to the recent expansions that included major upgrades to their poker and bingo rooms as well as other entertainment areas within the facility. However, players in the state are much more excited about the latest addition to the gambling venues offering – sports betting. With a lot of gambling laws having been clarified everything is on full throttle now.
Legal sports betting in the casino made its debut on Monday when the first legal sports bet was placed at the venue's temporary location – it also became the fourth sportsbook to go live in the state of New Mexico. The temporary sportsbook is currently located on the casino floor. The permanent sportsbook, on the other hand, will be located near the recently added Food Court and is expected to open before 2020 rolls around. Once it opens, the players will have access to sports wagering services as well as food and drinks.
"We are confident that our dedicated and exceptional Sportsbook team will provide the very best betting experience in New Mexico," Harold Baugus, Isleta Resort & Casino CEO, said.
The Isleta Resort & Casino sportsbook has been developed in partnership with USBookmaking and it takes bets on a number of sporting activities including English Premier League, UFC, WNBA, NASCAR, Pro Baseball, Pro Football Regular Season Win Totals, PGA Golf as well as on local teams.
The new sportsbook will be open seven days a week as from 8 am to 1 am each day. The opening times might change when the permanent sportsbook goes live but for now, the state's residents are assured of a fulfilling betting experience with what is currently on offer.
Bets on In-State Collegiate Teams Now Accepted
One of the biggest highlights of the recently debuted sportsbook is the announcement that the operator has decided to accept bets on in-state collegiate games. According to the casino operator's chief executive officer, "there is a huge Lobo and Aggie following" in that particular market and therefore the company feels that "there is enough training and measures in place that taking bets on UNM and NMSU games won't be a problem."
This is huge news especially for the United States' wider sports betting market where some states have very strict rules with regards to betting on college athletics. Besides, New Mexico's decision to allow casinos to take bets on Aggies and the Lobos is quite significant because the two are the state only FBS teams. The state also does not have professional sports clubs at the moment, unfortunately.