Wire Act Applies Only to Sports Betting, Federal Court Rules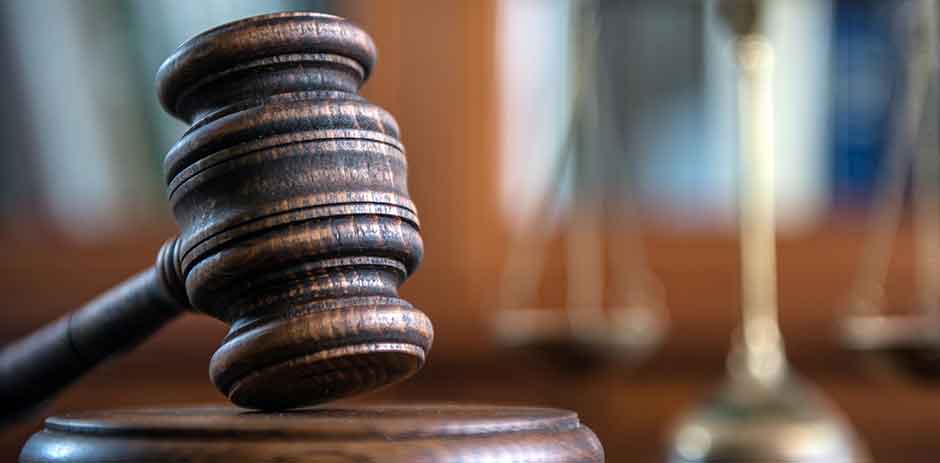 On Monday, June 3, a New Hampshire federal court issued the highly-anticipated ruling on the New Hampshire Lottery Commission et al. v. Barr et al. which challenged a recent opinion by the United States Department of Justice (DOJ) regarding the 1961 Wire Act.
Delivered by U.S. District Judge Paul Barbadoro in New Hampshire, the decision is certainly going to be a big relief to operators of interstate lotteries as well as other internet-based gambling sites. This is because there were concerns that the new Department of Justice opinion would jeopardize all forms of online gambling activities across state lines.
Nationwide Impact
Even though the ruling was made in New Hampshire, it is set to have an impact across all of the states with legal and regulated online gambling industries. In fact, a number of other states including New Jersey, Michigan and Pennsylvania filed friend-of-the-court briefs in this case and are set to be among the key beneficiaries of the new ruling – Pennsylvania's online gambling industry, for instance, will take off on July 15 and this ruling definitely eases off a lot of pressure that the iGaming operators may have had.
"Because the court 'set aside' the Justice Department's incorrect re-interpretation of the Wire Act, this ruling has nationwide impact. Throughout the country, state lotteries and others in the gaming industry once again can rely on the Justice Department's 2011 opinion that the Wire Act is limited to sports betting," clarified Matthew D. McGill, who represented the NeoPollard Interactive, which currently operates the New Hampshire lottery.
NeoPollard Interactive's servers are located in Vermont and Ohio – as such the broader interpretation of the Wire Act would have resulted in some complications since its operations would now be deemed as illegal. Hence, the lawsuit. That aside, the state of New Hampshire was also set to lose as much as $90 million in annual revenue if the Department of Justice had its way.
Continued Opposition
Despite the recent court ruling on the 1961 Wire Act, there is still significant opposition from anti-online gambling groups. Two of them (The National Association of Convenience Stores and the Coalition to Stop Gambling) have recently applied by way of motion of inclusion of motion to become respondents in the case against the Wire Act opinion.
The Coalition to Stop Gambling, which is allegedly backed by Sheldon Adelson is seeking to have online gambling completely outlawed amidst concerns that online gambling will render land-based gambling useless in the near future. The National Association of Convenience Stores, on the other hand, wants online gambling to be declared illegal so as to stop the sale of Lottery tickets on online platforms – this has greatly affected local retail stores that have grown to rely on ticket sales.