Atlantic City Casinos Join Forces to Promote North Beach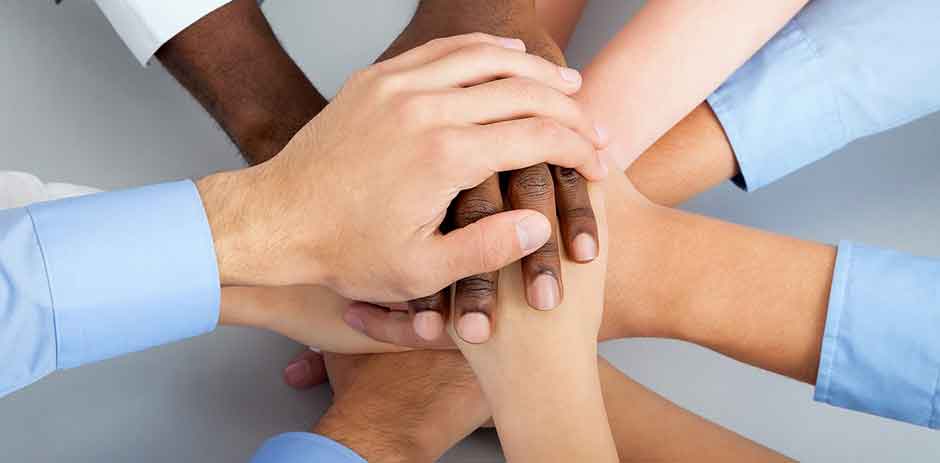 While the competition in Atlantic City is increasing by the day, the city's casinos have recently found a common cause to work towards. This week, Hard Rock, Ocean Casino Resort, and Resorts, which are arguably three of the top gambling establishments in the city and the state as a whole, launched a coordinated effort in conjunction with local businesses and this is meant to attract more visitors to the northern end of Atlantic City's Boardwalk. The goal is to ensure that the region is seen as a diverse entertainment hub and this will be done through a new marketing and entertainment push to the area that is being referred to as North Beach.
As mentioned earlier, there is no doubt that Atlantic City is currently in the middle of a serious comeback and this has mostly been fueled by gaming businesses and legislation. As such, it was somewhat of a surprise to see that the three casinos that have been fiercely competing to be at the top of the state's gaming industry would come together for such an initiative.
There is currently a total of ten different land-based casinos in Atlantic City and each one of them has been working tirelessly to attract new players. Some like Ocean Casino have even gone as far as changing their entire approach to marketing in a bid to get the attention of more casino gamblers. Even so, the initiative is for a good cause and it will certainly go a long way in pushing forward the agenda.
The three casinos partnered have partnered with a number of non-gambling entities such as the Showboat Hotel as well as a decent number of businesses on Tennessee Avenue. They will be holding block parties at the start and end of summers as well as music-themed events every Monday. In addition to that, Steel Pier, Absecon Lighthouse and other attractions will also be part of the coordinated effort to breathe new life into North Beach.
The Bigger Picture
While Atlantic City's North Beach has exactly been struggling, it goes without saying that more visitors will definitely benefit the city and the state as a whole. All three casinos, for instance, are very optimistic that more visitors to North Beach will boost their earnings either in the long or short term.
"We were all working together for the first time to highlight what is a great experience here in North Beach. A guest can have three totally different casino experiences with maybe 40 different restaurants within a 10-minute walk," Eric Matejevich, the chief executive of Ocean Casino commented.
The casino's officials have revealed that the initiative will be quite costly but considering all that they have to gain from it, it will probably be worth every penny. But, we will still have to wait and see how it all pans out.