Atlantic City's Ocean Casino Resorts Starts Scoring Profit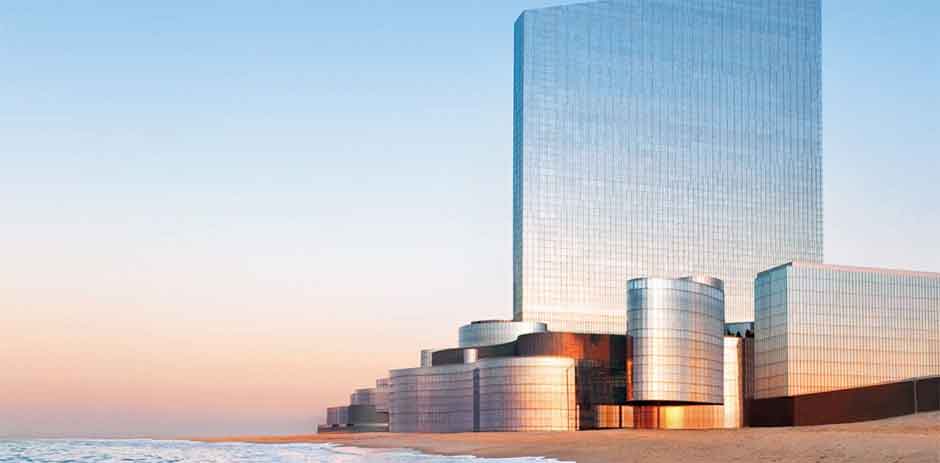 After months of losses following its opening in June 2018, Ocean Casino Resorts which until a few weeks ago was known as Ocean Resort Casino will finally report a profit. This will not only chart the way forward for the gambling and entertainment facility under its new ownership but also represents a positive outlook for the city's gaming industry. As it stands, the property is in the process of being handed over to Luxor Capital Group, a New York hedge fund that has promised to invest as much money as they can to ensure that the property stays afloat.
Luxor Capital Group has already poured $70 million into Ocean Casino Resort – $50 million of this amount was used to pay off the casino's debt and this has greatly improved the properties balance sheets.
More Emphasis on Casino Gaming
Perhaps one of the reasons why everything has begun to take an upward trajectory revenue-wise for the gaming facility is its new marketing plan that emphasizes its casino offerings – this is why the company rebranded from "Ocean Resort Casino" to "Ocean Casino Resort". In addition to that, the management of the facility has added new elevators to make it much easier to get to the casino floor from the hotel thus addressing a longtime problem for most of its customers.
To gain an even stronger footing in the Atlantic City gaming industry, the property will be adding a total of 200 slot machines in order to boost its gaming offering as part of its new growth strategy. Furthermore, the Ocean Casino Resort is also expected to add a total of 500 hotel rooms which will bring the total number of rooms in the property to a whopping 1,900.
Many other amenities are expected to follow shortly. The likely candidates include a buffer (which it currently does not have) and a food court. Plans for a Starbucks have also been around for quite some time now but construction is yet to begin.
"Luxor is committed to operating Ocean and is pleasantly surprised by the speed of operating improvements at the property. Luxor fully anticipates the market slowdown associated with the fall and winter seasons," Ocean's interim CEO Eric Matejevich commented.
Ocean Casino's Eventful History
The Boardwalk property opened its doors for the very first time in 2012 as Revel Casino, but it was only able to operate for two and a half years before it shut down in 2014. Its shutdown was attributed to heavy financial issues and market saturation that also affected five other Atlantic City Casinos that close their doors between 2014 and 2015.
Late Colorado businessman Bruce Deifik late paid $200 million for the facility before reopening it in June 2018 – he invested $200 million more into the preparations for its relaunch. Unfortunately, after it was relaunched, the casino continued to perform very poorly and this is what prompted its sale to the Luxor Capital Group.