Hard Rock, Ocean Resort Finally Go Live in Atlantic City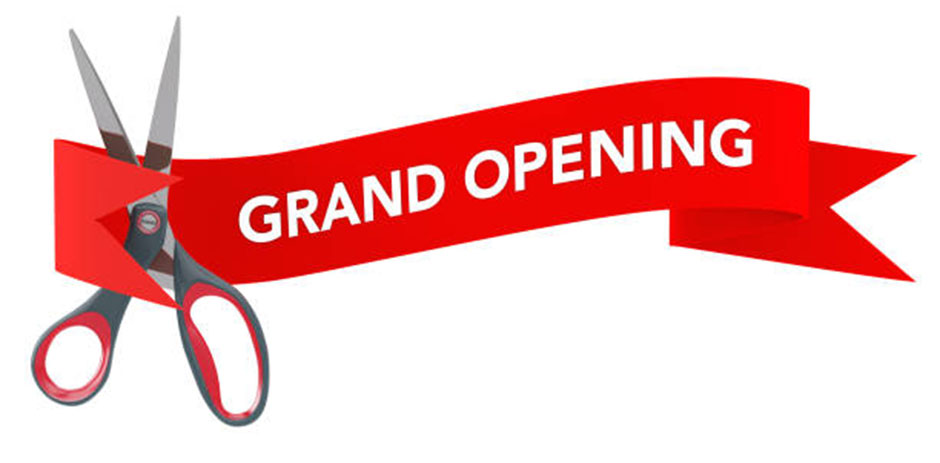 The long-awaited grand openings of two of Atlantic City's revitalized entertainment establishments that were set for Thursday, June 28, came a little earlier than expected when both Ocean Resort Casino and Hard Rock Hotel and Casino opened their doors to customers a day earlier. On Wednesday, both casinos were given the go-ahead to proceed with full operations by the New Jersey Division of Gaming Enforcement, and they did just that while still pleading with the people to come back for the festivities that were planned for Thursday. There will also be a weekend beach concert which will contribute to the close to one million visitors that the city is expecting to host over a four-day stretch.
"Atlantic city is truly back in the game," said Atlantic City Mayor Frank Gilliam, speaking at the second casino grand opening. "This is truly a collaboration of folks, realizing that (this) is an important part of not only Atlantic City history, but world history."
Ocean Resort Casino owner and Chairman, Bruce Deifik, expressed a lot of joy on Wednesday after the Division of Gaming Enforcement cleared the casino – his joy is perhaps the reason why the casino went live a day before its initial launch date.
"I would like to sincerely thank everyone involved in this process — particularly the New Jersey Department of Gaming Enforcement, which has been an extremely helpful and collaborative partner throughout this process — and am excited to now start welcoming guests to the new Ocean Resort Casino," Deifik said.
The former Revel casino held a ribbon cutting on the Boardwalk that was attended by actor, singer and die-hard New England Patriots fan Mark Wahlberg.
Hard Rock Hotel and Casino, on the other hand, held a mass guitar smashing ceremony inside its concert arena. This was attended by almost 8,000 fans and helping to christen the ceremony was "Black Panther" star Michael B. Jordan.
"Today is the bridge to the revitalization of Atlantic City," Jim Allen, CEO of Hard Rock International, said right before the ceremony begun. "We believe this project will create a new day in the evolution of Atlantic City. We have spent $500 million renovating this building. We promised you we wouldn't just paint it and put up a guitar."
The past two years have been somewhat of an extended stretch of brutal occurrences for Atlantic City – during this period, five of its 12 casinos closed down and now online nine (including the reopened ones) remain. There is a lot of optimism following the rejuvenation and reopening of Hard Rock and Ocean Resort Casino.