Maria Ho, Lupe Soto Get into the Women in Poker Hall of Fame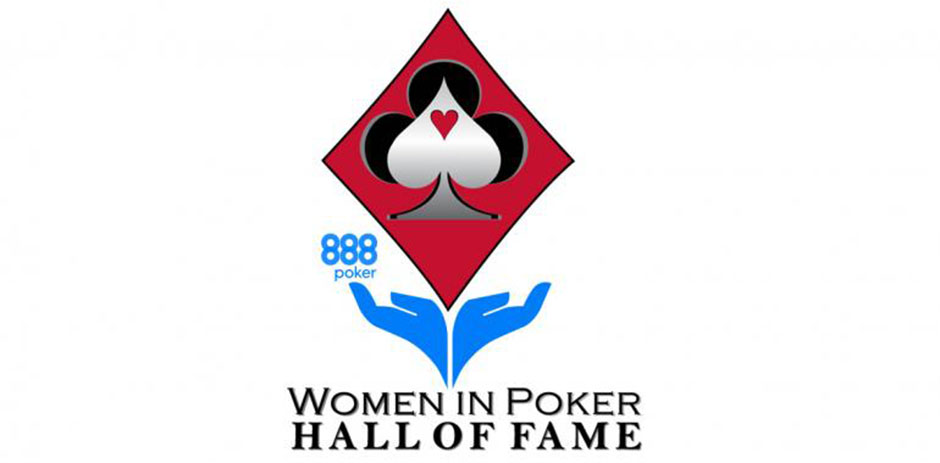 Last week on Tuesday (June 26), Maria Ho and Lupe Soto were inducted into the Women in Poker Hall of Fame at the Orleans Casino in Las Vegas. This was the 10th anniversary of the founding of the Women in Poker Hall of Fame and it has once again proven that strong women can indeed be great influencers in the poker industry. This particular hall of fame was founded specifically to commemorate "women of outstanding performance in the poker world." Since the first inductions, it has continued to "enhance awareness and celebrate contributions and achievements of women in poker as recognized and respected representatives and proponents of women in poker."
Maria Ho has cashed in $2.78 million in career tournament earnings and still regularly plays for millions of dollars. She has also served as a commentator and host for several different poker productions in the past decade. No wonder she hangs out with high-rollers and is good friends with Daniel Negreanu – in fact, he was the one who inducted her into the Hall of Fame.
"Her empathy never takes a day off, and that just to me describes so well the friend that I have known for ten years," Negreanu said during the event. "I honestly believe that it's her empathy that makes her such a great poker player. I think poker is actually very very lucky to have someone like Maria in it because she's the best ambassador you could ask for. She's always doing everything possible to promote the game. I can't imagine in the last few years, there has been anyone that's worked harder than Maria."
Lupe Soto, on the other hand, may not be recognizable as a top poker player but her contributions to the poker industry fit and even exceed the requirements laid out by the Women in Poker Hall of Fame. Soto has within the past two decades worked tirelessly to bring more women into the poker industry (mostly from the online space into the live arena) and connect a growing network of both local and international female poker players.
She continues to be a very significant figure in the poker industry thanks to a number of innovative creations that she is responsible for – these include the Senior Poker Tour that she founded in 2013 and the Women's Poker Association. Soto is also involved with a number of charities such as Poker Gives, a charity fund that provides for military families who are in need.
"Bringing women into the game – the ones who had never played before live, and then they enter into their very first tournament and they get hooked. They get the interaction with these other women, the social part of it, the caring part of it, because there are women who met through LIPS tour that are besties to this day, and it's been years. They travel together in packs; it's just the most beautiful thing I could have ever expected to happen," Soto said after the ceremony.