Super Group Acquires Digital Gaming Corporation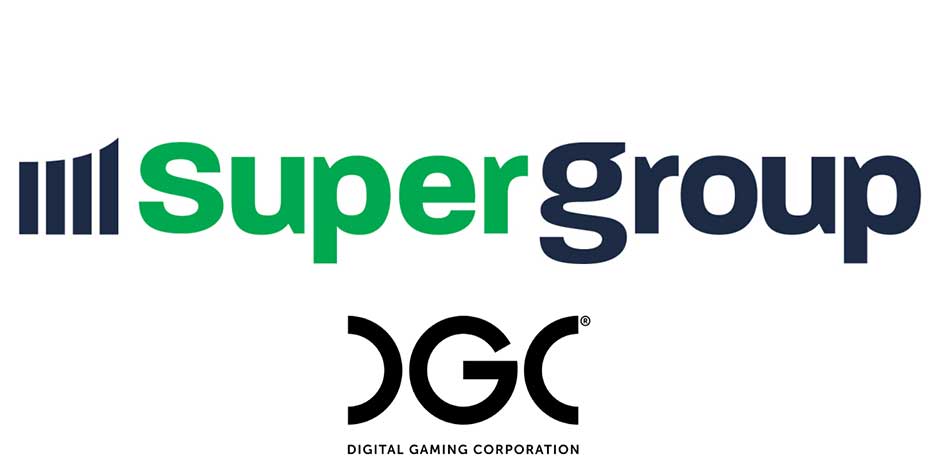 The company behind the Betway and Spin sportsbook brands, Super Group, announced in late 2022 that it would be acquiring long-time partner Digital Gaming Corporation (DGC) at the start of 2023. When the deal was first announced, the business said it would close on the DGC acquisition by year's end.
The purchase of Digital Gaming Corporation Limited has been finalized, according to an announcement made by the firm on Tuesday, January 3, 2023. Super Group now has access to markets in up to twelve states in the United States as a result of its purchase of the famous online sports betting and iGaming firm. Currently, markets in eight of these states are active.
This purchase paves the way for Super Group to enter the market in the United States, thus increasing the company's presence around the globe. All of DGC's operations in Iowa, Pennsylvania, New Jersey, Arizona, Colorado, Indiana, Virginia, and Ohio are conducted under the Betway brand, which DGCs has an exclusive license to use from Super Group.
DGC anticipates extending its reach to include the state of Louisiana within the first quarter of 2023. This would make Louisiana the fourth state on the Betway Global technology platform, alongside Arizona, Virginia, and Ohio.
More Growth Plans for Super Group Limited
Super Group Limited is a force to reckon with in the world of gaming. The company is large enough and employs enough advanced technology to run its sports betting and online gaming activities that it can rapidly expand into other areas. Its marketing and data analytics systems enable it to responsibly provide customized solutions to all its customers.
CEO Neal Menashe expressed delight in formally incorporating DGC into Super Group. They anticipate growing their collaboration with the group as they implement the tested approach in the United States. Super Group has a strong financial footing and a history of generating profitable growth, making it an ideal candidate to expand into the United States market.
The company's expansion goals, interestingly, go beyond that. Betway is now in active negotiations with Apricot Investments, the parent company of Microgaming, as we learned from the initial announcement. Betway, as the sportsbook's exclusive licensee, will benefit from substantially increased devoted development resources thanks to this agreement.
Neal Menashe has emphasized the company's dedication to its growth objectives and its desire to increase profitability by integrating Betway's technology inside. An option to purchase a license for Microgaming's sports betting platform is the company's first move toward achieving this objective.