Gambling.com Group Debuts BetOhio.com in Readiness for Online Sports Betting Launch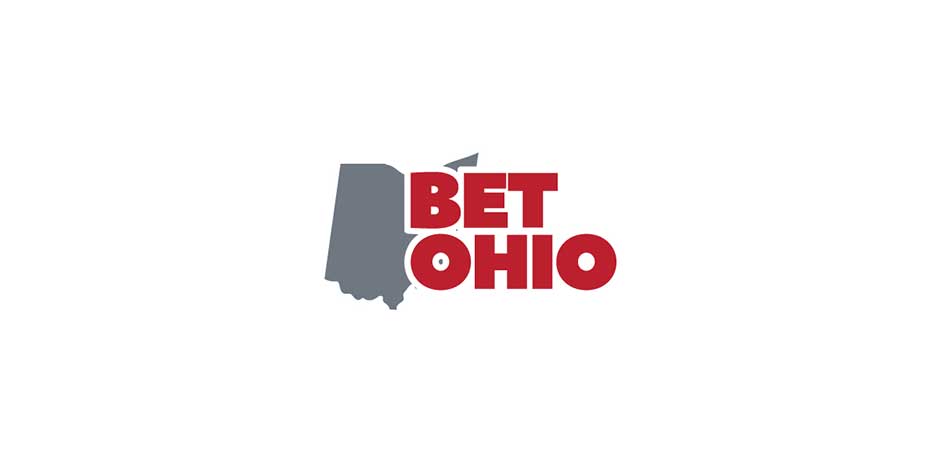 On the heels of the announcement that online sports betting would be legalized in Ohio as of Sunday, January 1st, 2023, Gambling.com Group Limited stated that it would be ready to offer its marketing services to licensed online sports betting operators in the state. The company is a leading provider of player acquisition services for the regulated global online gambling industry.
In January 2022, The Group created BetOhio.com to serve as a central hub for reliable, detailed, and up-to-date information about sports betting in Ohio. Since then, BetOhio.com has become an indispensable tool for aspiring sports bettors in Ohio thanks to the Group's groundbreaking reporting on the nascent Ohio sports betting market and odds analysis of the state's sports teams.
BetOhio.com released poll results in November suggesting that 15% of Ohio adults are "likely" or "somewhat likely" to make legal sports bets if the market debuts in the state. 57% of Ohioans who wager on sports say they do it "at least weekly," and that number is only expected to grow.
"This is an exciting moment for sports bettors to finally place safe and responsible wagers with legal sportsbooks, after years of discussion and negotiation, and the robust offerings in the Ohio market will ensure there are plenty of choices and opportunities for customers. Gambling.com Group is prepared to help bettors navigate their new world of options."

Caroline Smart, Vice President at Gambling.com Group
Gaming.com, Bookies.com, RotoWire.com, and BonusFinder.com are just some of the Group's national and international domains available to assist licensed Ohio online gambling companies in attracting new customers.
High Expectations for Ohio Sports Betting
Ahead of the official debut on January 1st, both the state of Ohio and sportsbooks are eager to start raking in the profits that come with legalized sports betting. In its first year of operation, the state of Ohio expects to earn $8.8 billion in handling (the total cash amount of wagers made). If they maintained this level of income, they would be second only to New York, which generates $13.7B annually, in terms of revenue.
Considering Ohio's large population and thriving sports culture, it's no surprise that businesses have long eyed the state. The large population of Ohio (11,799,448), along with the success of sportsbooks in their first year of operation suggests that Ohio's sportsbooks will immediately become among the most lucrative in the country.