ASA Bans Casino Game Ad That Encouraged Underage Gambling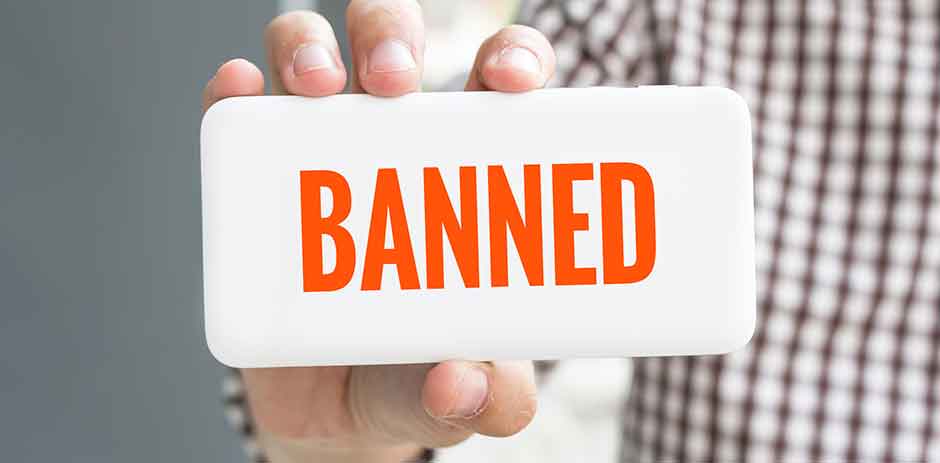 The United Kingdom's Advertising Standards Authority has recently banned an advert for Monopoly-themed online casino game citing concerns that the advertisement might appeal to children. This online promotion, therefore, breached the authority's code by having a design that was very likely to appeal to young people.
According to the ASA's rules, all gambling-related ads should be socially responsible, and particular consideration should be given to protecting young people and people who are vulnerable to harm or exploitation. The marketers are therefore required to be mindful of in the use of familiar or licensed characters such as cartoons.
While only a few details about the issue have surfaced, it has been confirmed that the advertising regulator has already issued a warning to Entertaining Play, the company behind the game in question – the authority has asked the gaming company not to publish the advert ever again.
Mounting Pressure
The ban of the gambling adverts comes amid increasing concern about the exposure of children and other vulnerable parties to gambling through most of the media channels available today including computer games, television ads, football shirts, apps, and social media. Regulators have therefore been under immense pressure from the public and responsible gambling campaigners to ensure that the issue is dealt with as swiftly and as efficiently as possible by introducing tighter regulations.
Recent studies have confirmed some of these worrying trends. For instance, an audit released by the Gambling Commission last year revealed that the number of problem gamblers aged between 11 and 16 years old had risen to 55,000 within a two-year time span, and this situation has prompted concerns over a "generational scandal".
Is It Intentional?
Speaking on the ban of the Monopoly game advertisement, the Right Rev Dr. Alan Smith, the bishop of St Albans said that the ASA had taken the right step forward in curbing the issue. He also cited that this was more evidence that gaming companies in the country have been targeting children with their adverts.
"Monopoly is beloved by young people and there was no doubt that a smiling cartoon character which is the logo of this family board game will appeal to children. Board games should be allowed to remain board games and must be off-limits to gambling companies pushing boundaries in order to normalize highly addictive casino games. I hope other companies that stoop to these tactics take note and remove similar adverts," he commented.
This is not the first time that a gambling company in the region has come under fire for engaging in advertising malpractices. A number of these gaming companies have been fined by the country's authorities for among other things, sending promotional messages and emails to vulnerable people. Some have even been found to have ignored some vital age verification policies and this created loopholes that were exploited by problem gamblers and underage people. Fortunately, tighter regulations have been introduced and hopefully, they will be robust enough to handle this issue.