Bet365 Cleared of Underage Betting Allegations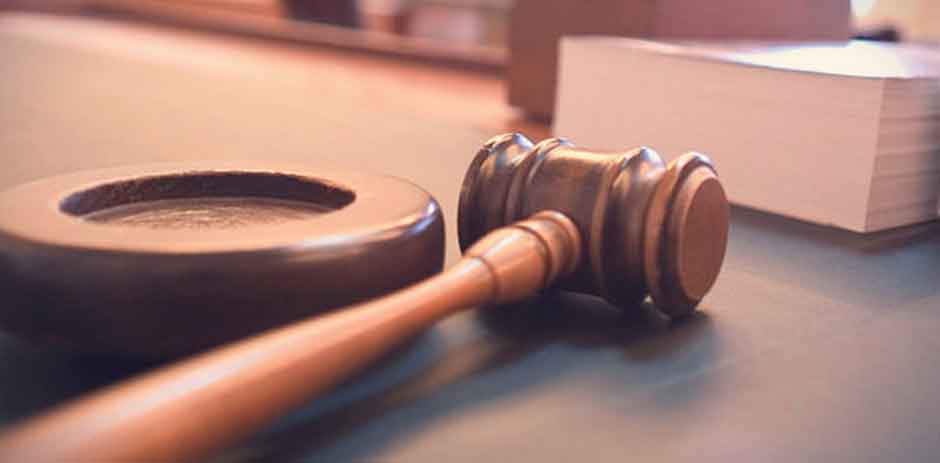 The Swedish Gambling Authority (SGA), which is otherwise known as Spelinspektionen, has recently cleared four gambling operators that had been facing allegations of taking bets on the performance of underage athletes. According to Swedish gambling law, taking bets on any form of activity involving minors or their individual performance is illegal.
bet365, Betsson, Kindred Group's Spooniker, and AB Trav och Galopp (ATG), the four operators, got into trouble in April this year when an investigation after they were accused of offering betting markets on a football game that involved underage players.
In July, the country's gambling regulator announced that it had fined a total of eight of the locally licensed gambling operators after the investigation found that they had indeed taken bets on underage players. The operators that were penalized at the time included local subsidiaries of Bethard, Flutter Entertainment, GVC Holdings, bet365, Casinostugan, The Stars Group, Polar Limited, and Gaming Innovation Group (GiG).
This action by the gaming regulators was disputed by the operators with GiG later opting to leave the Swedish market altogether. The operator argued that the move was the best possible decision as it was important to protect their shareholder against regulatory troubles that would result from the "lack of clarity in the Swedish gambling regulation".
Of all the operators that were fined, The Stars Group and bet365 were the ones that took the biggest hits since they had to part with SEK10 million in fines. This is the equivalent of a little over $1 million and it is the highest fine any operator has had to pay in the country.
More Revelations Following Further Investigation
As it turns out, Spelinspektionen did not stop its investigations after imposing the fines and after a closer look into the matter, they discovered that bet365, Betsson, Kindred, and ATG has not violated any gaming losses. While they had indeed taken bets on the alleged football match, the participants in the game were well over the age of 18. As such, the gaming regulator has since closed the investigation into the four companies.
Spelinspektionen is very keen on ensuring that the country's gambling industry remains safe, secure and fair hence its proactiveness. The organization has lots of other plans in the pipeline and these include more measures to clean up cases of match-fixing and other threats to integrity in the country's sporting industry.
As mentioned earlier, there have been questions pertaining to the lack of clarity when it comes to laws governing offering betting markets on the individual performance of minors participating in sporting activities. Spelinspektionen says that it is working hard to bring more clarity in that regard.