Germany Issues Federal Blocking Order for Online Payments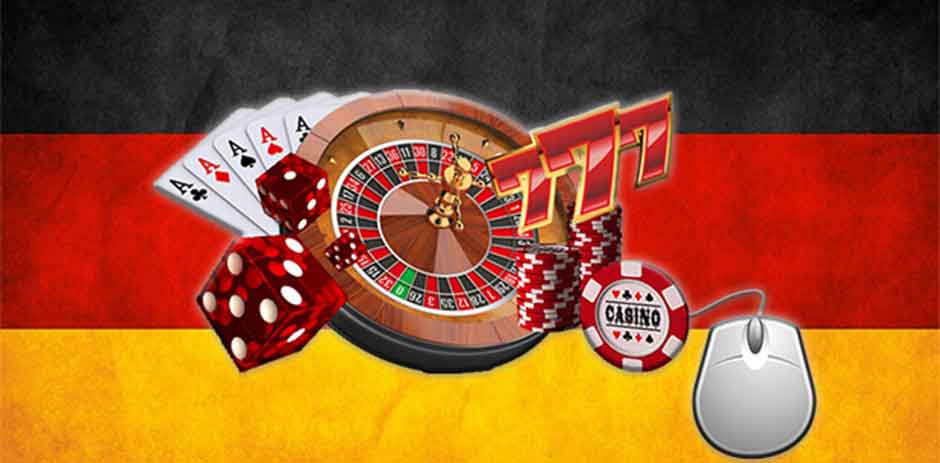 Germany has recently launched a new campaign that targets online casino payment processors following the approval of a new temporary federal gambling treaty last spring. This has seen the German state of Lower Saxony issue an international payment service provider with a blocking order as parts of the country's efforts to drive illegal online gambling businesses from the country's market.
The announcement was made by Boris Pistorius, Minister of the Interior and Sport in the German state of Lower Saxony, on Monday, June 17, and it required the international payment provider which is yet to be identified to immediately cease their relations with any international licensed online casino operators targeting customers in Germany. In essence, the online payment service provider has been banned from doing business with operators that are offering online casino, poker and lottery betting in the country – in fact, these products have been banned under the State Treaty on Gambling.
It is very likely that the payment provider will face even more sanctions from the Niedersachsen Ministry of the Interior if they fail to suspend their relations with the unlicensed gaming businesses that have been defined in the State Treaty.
Sending a Message
According to the Minister of Home Affairs and Sports, the move was aimed at sending a clear message to all of the stakeholders of the gaming industry that are interested in offering their products and services to the German market. Fortunately, some of the online payment processors have already made the necessary adjustments and this has gone to prove the minister's claim that there is indeed "an effective approach" in handling the matter.
"[The] pressure is now on other payment providers to reorganize their businesses processes related to illegal gambling if they have not already done so," he said.
All this was set in motion earlier this spring when a German court ruled that local financial institutions were responsible for ensuring that their operations did not facilitate illegal gambling activities and financial transactions. That ruling followed a different ruling from 2018 that barred a German bank from compelling a reluctant gambler to pay charges that he had incurred by betting with an internationally licensed online casino.
Consequently, there have been more aggressive efforts to ensure compliance with the Niedersachsen Ministry of the Interior being handed responsibility for implementing payment blocking controls. Now, its blocking orders are going to be implemented across all the German states. In addition to issuing the blocking order, the ministry has also recently sent warnings to a number of other online payment service providers that are allegedly linked to illegal gambling activities.