New DOJ Wire Act Opinion Stumbles Upon Yet Another Setback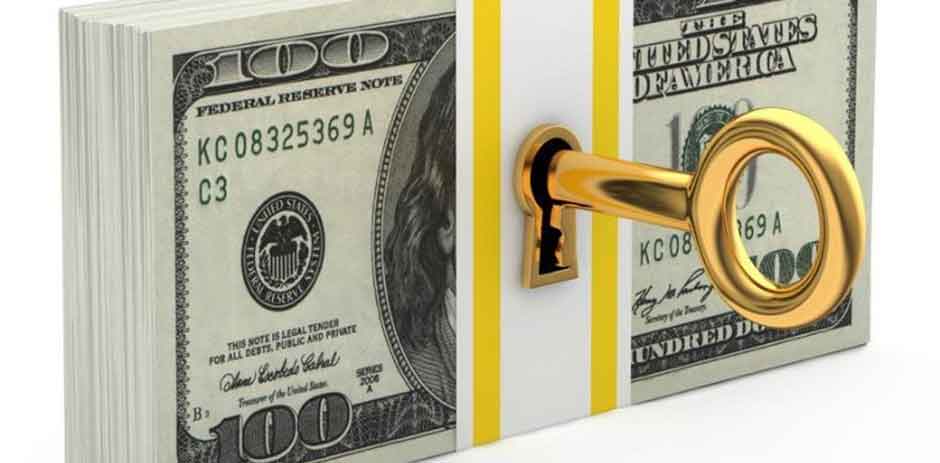 For the past several months, the US Department of Justices most recent reinterpretation of the Wire Act has been all the buzz in the gambling industry and this is due to its very significant implications. With a number of states slowly shifting towards online gambling the new opinion was going to extend the applicability of the law beyond interstate sports betting as it was previously which means that it was a threat to all forms of online gambling in the country. As expected, this did not sit well with a number of states that are hoping to forge forward with online gaming plans.
To that effect, New Hampshire, through its lottery commission filed a lawsuit against the Department of Justice – backing the state's lottery were a number of other states including New Jersey, Pennsylvania, and Nevada. Earlier this month, a federal court in New Hampshire delivered a ruling in favor of the plaintiff thus limiting the applicability of the law to interstate sports betting only. Needless to say, this was a huge development for both the state of New Hampshire and the rest of the country as the ruling was going to have a nationwide impact that would make the DOJ's efforts to implement the new interpretation much harder. Nevertheless, it was presumed that the Department would not go down without a fight, or so we thought.
Congress Gets Involved
Recently, Congress has taken interest in the Department of Justice's newly proposed interpretation of the Wire Act and it has responded to a call to arms that effectively pits the two bodies against each. Even so, it is safe to say that the DOJ may be fighting a losing battle in this case.
The members of the legislative body's Rules Committee have this week filed an amendment regarding an appropriations bill which will block funding that would have been used by the Department as it champions its new Wire Act opinion. This new Rules Committee is to be voted on within the week and it is only going to affect the enforcement of the new opinion – this means that the Wire Act will be interpreted as per the 2011 opinion on the law that was delivered by the Obama Administration.
"None of the funds made available by this Act may be used to enforce the Department of Justice Office of Legal Counsel memorandum entitled 'Reconsidering Whether the Wire Act Applies to Non-Sports Gambling' (issued on November 2, 2018)," reads a section of the document that was filed.
As mentioned earlier, the DOJ's Office of Legal Counsel might have no other option but to back down or retreat since the Rules Committee has more bargaining chips. For instance, the committee happens to be responsible for the allocation of DOJ salaries which means they can simply defund the effort to reinterpret the Wire Act.