Eldorado Resorts Acquires Caesars in $17B Casino Merger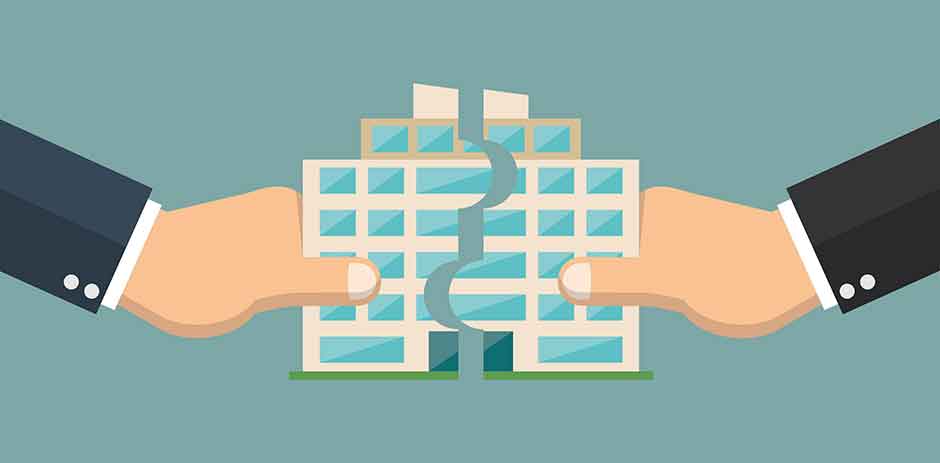 Caesars Entertainment, one of the most popular names in the world of gambling, has recently agreed to be bought by Eldorado Resorts in a deal that is estimated to be worth a whopping $17.3 billion. This move will effectively create one of the biggest gambling firms in the United States while at the same time acting as a new lifeline for Caesars which has been through some very tough times in recent years.
To put the huge scale of the casino acquisition into context, the acquisition will put a total of 60 casinos and resorts in 16 states under a single, that is, a new company that will be called Caesars – it will be primarily based in Reno, Nevada.
The new company will be headed by Eldorado chief executive officer Tom Reeg and Eldorado Chairman Gary Carano with the headquarters being at Eldorado's base in Reno, Nevada. In addition to that, the new management has added that there will be "significant corporate presence" in Las Vegas, the headquarters of Caesars Entertainment.
"Together, we will have an extremely powerful suite of iconic gaming and entertainment brands, as well as valuable strategic alliances with industry leaders in sports betting and online gaming," Mr. Reeg commented on the acquisition.
More Details
In the deal that was announced on Monday, June 24, it was revealed that the shareholders of Caesars Entertainment would receive about $12.75 a share as well as $8.40 in cash – this is a 28 percent premium to the operators close on Friday, June 21. The Eldorado Resorts shareholders, on the other hand, will hold close to 51 percent of the company's outstanding stock. Caesars shareholders will hold the remaining 49 percent. Now, all that remains is for the gaming regulators and shareholders to approve the deal – if this goes as planned, the deal could close before the end of the first half of 2020.
Nudge from Carl Icahn
Needless to say, there is a huge possibility that Carl Icahn had a lot to do with the sale of Caesars Entertainment.  Earlier this year, the billionaire took an enormous stake in the company and begun pushing for a number of fundamental changes at the company. This was mostly because Caesars which had emerged from bankruptcy protection in late 2017, was still struggling to get back on its feet.
It is, therefore, safe to say that Eldorado which previously had a market value of less than $4 billion has benefited greatly from Carl Icahn's campaigns. Both companies have announced that they have identified benefits of $500 million by merging their business and are very confident that the deal will boost cash flow immediately