Caesars Announces Plans to Upgrade Its Indiana Casinos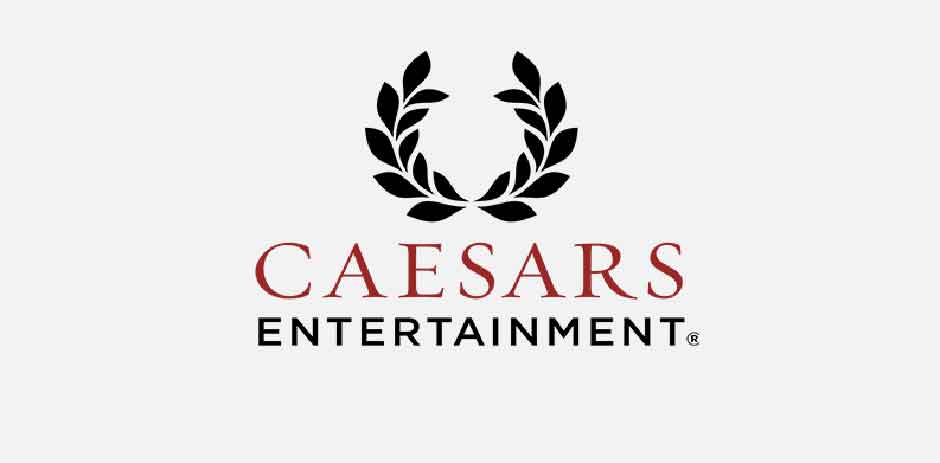 Behemoth casino operator Caesars Entertainment Corporation has recently unveiled plans to upgrade its properties in the state of Indiana as part of its preparations to launch its long-awaiting sports betting offerings. Indiana just recently passed a law that legalized sports betting and Caesars intends to capitalize on the opportunity by being among the first and the best operators in the state.
The bill that called for the legalization of sports betting in Indiana was signed into law by Governor Eric Holcomb and it effectively gave qualified sports betting operators the green light to move into that market. The operators that will be licensed and regulated for that market will be able to offer sports wagering services on professional and collegiate sporting at land-based venues as well as online and on mobile.
While Indiana-based sports and betting enthusiasts are assured of being able to place bets on their favorite sporting activities in the near future, the recently signed sports betting law may not take effect on September as expected. This is because the Indiana Gaming Commission which has been tasked with crafting the relevant framework of rules that will govern the betting industry has come out to say that due to "factors outside of our control" they may not be able to authorize the launch.
Even so, it is quite reassuring that the legislative portion of the process has now been completed which means it will be much easier for these other issues to be handled.
Labour Union Issues Concerns over Caesars-Eldorado Merger
Caesars Entertainment's expansion plans have not been limited to Indiana though. The casino operator has also recently entered into a $17.3 billion merger with Eldorado Resorts. While this represents yet another great step in the right direction for the company and many other stakeholders, not everyone is impressed by it. Most notably, there have been concerns from labor unions with most recent ones being raised by Unite Here, a labor union whose main focus is the United States and Canada.
Unite Here represents up to 300,000 workers from both countries a third of whom are casino workers – 25,000 of those workers happen to be workers from Eldorado Resorts and Caesars Entertainment. The announcement that was made by Eldorado regarding the merger revealed cost-savings of $500 million and the union's officials are worried that this might imply "significant job losses, worse wages, and benefits for our members, and lower state gaming tax receipts"
According to Donald Taylor, the Unite Here president, the casinos that are supposed to create such benefits as jobs and local government funding to the host communities. He further added that the union will only support changes that "preserve the company's long-term financial health, and provide a sustainable path to good jobs in vibrant gaming markets across the country."