Reorganized Swiss Online Gambling Industry Goes Live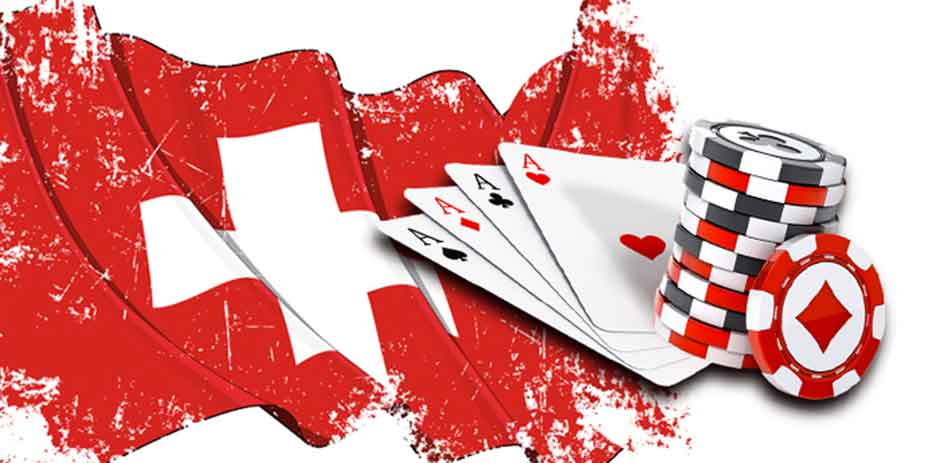 On July 1, Switzerland's legal online gambling under the new regulatory regime finally went live. The country's new Money Gaming Act officially took effect on January 1, 2019, a development that opened the doors for the country's 21 licensed land-based casino operators to offers online gambling products and services for the very first time. The Money Gaming Act was not implemented immediately – instead, the country's authorities set a July 1 deadline after which Eidgenössische Spielbankenkommission (ESBK), the local gambling regulator would order the Internet Service Providers (ISP) in the country to block all unlicensed online gambling regulations.
As stipulated in the Swiss Money Gaming Act, only the local gambling operators are allowed to offer online betting. However, this does not mean that international online gambling operators are completely locked out of that particular market. They will still be able to provide their products to Swiss gamers in the newly reorganized market but it will have to be through partnerships with any of the 21 land-based casino operations.
Already, four of the country's local brick-and-mortar casinos have been approved for operation by the Swiss Federal Council. These four are Grand Casino Baden, Casino Davos, Grand Casino Luzern, and Casino Pfäffikon. A good number of them have partnered with some reputable international online gambling operators. For instance, Casino Pfäffikon will be powered by software from Playtech while Grand Casino Baden is set to feature products from renowned Live Casino provider Evolution Gaming.
Most recently, iSoftBet became one of the content providers to gain early entry into the Swiss online gambling market. The company announced that it will be supplying locally authorized casino brands with over 70 of its best in-house slots. All this will be part of its wider global expansion plans that have seen it spread its wings across a number of different jurisdictions including the UK, Italy, Belgium, Spain, Portugal and Estonia among others.
PokerStars Wants a Piece of the Pie
In order to comply with rules and regulations of the new Swiss gambling regime and keep its clean record, the Star Group-owned PokerStars ceased its operations in the Swiss market earlier this year. The company has been very careful about its dealings ever since it was banished in the United States over violations related to offering illegal gaming services.
PokerStars still has sights set on the Swiss online gambling market with its officials clarifying that the company is "executing plans to ensure PokerStars will continue to be the market leader in the Swiss poker market." Presumably, this means that it is still looking for a suitable partner and an official announcement will be made once they find one.