Mohegan Gaming Announces Bid for Casino Resort in Greece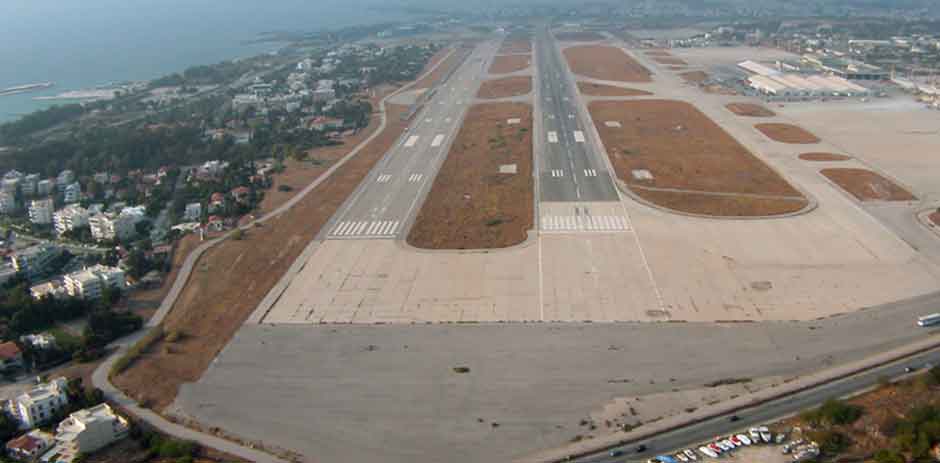 Tribal gaming operator Mohegan Gaming and Entertainment has recently announced that it will be making a $9 billion bid for a casino resort complex in Athens Hellinikon Airport. For this bid, the gaming unit of Connecticut's Mohegan Tribe will be teaming up with GEK Terna, a Greek construction giant – this joint bid involves a sole 30-year casino license at Hellinikon. The casino resort complex is being constructed on the sites of a former international airport in Athens by a consortium that is being led by Lamda Development, a local developer. In addition to that, the venture is being backed by both Chinese and Gulf funds with the main goal being to turn the airport into a complex that boasts of luxury residences, hotels, a casino, and a yachting marina among other things.
According to Mohegan Gaming and GEK Terna, the plan is to invest a sizeable investment which will be a gamechanger for both the local and national tourism industry.
"We strongly believe that GEK Terna's reliability, effectiveness and deep knowledge of the Greek market will help us fulfill our vision for the Hellinikon area, for Athens and Greece as a whole," Mohegan Gaming CEO Mario Kontomerkos said in a recent release.
The process has previously been pushed back thrice by the country's gaming regulator but now the deadline for submission of the bids has been set at July 31. To be eligible, the bidders will be required to offer at least 30 million euros in order to be considered for the 30-year licenses. Mohegan Gaming and GEK Terna are the first ones to reveal their plans to bid for the licenses. This is a great step forward especially considering the fact that the process has been impeded for quite a long time by both delays and harsh criticism with regards to concerns that such an initiative will result in environmental damage as well as negative impacts on the country's cultural heritage.
Why Greece?
Mohegan Gaming and Entertainment has been aggressively pushing expansion plans but it came as a little of a surprise that it considered Greece as one of the areas it intends to extend its footprint. Well, as it turns out, this is certainly a strategic move. To begin with, Greece currently hosts several small casinos and the Regency Casino Mont Parnes in Acharnes is the largest with 700 slot machines and 50 table games but it is not very accessible to people in Athens. The abandoned airport is closer to Athens and just five miles south Acropolis, an ancient city that attracts over 5 million visitors every year. This makes a casino resort a great venture.
Besides, Greece is currently in need of ventures that are going to strengthen its economy – it was bailed out three years ago by the European Union, International Monetary Fund, and European Central Bank. As such, the idea of a casino resorts complex is definitely not something that the country's officials would ignore.