Old Tucson Movie Theater May Soon Be Turned into Casino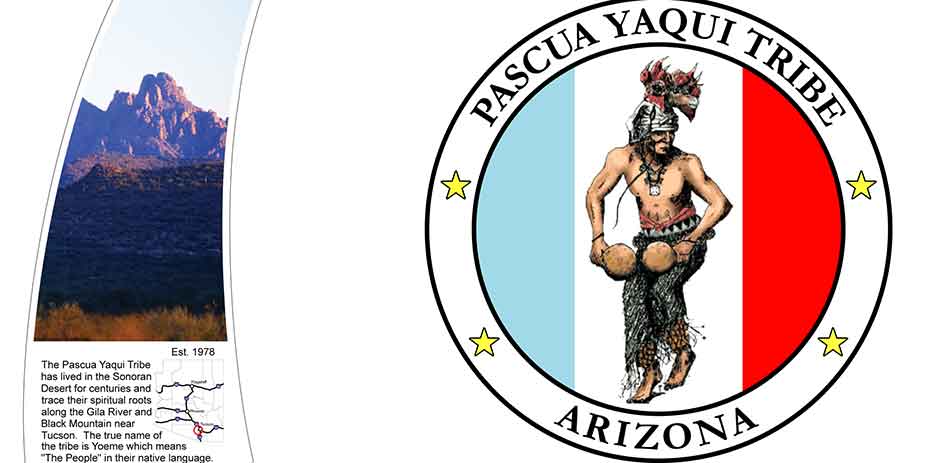 Known for being one of the places in the United States with some of the most lenient laws when it comes to gambling, the state of Arizona has over 20 land-based casinos and the number is still growing. The federally recognized Pascua Yaqui Tribe has reportedly begun pursuing an initiative that will see them launch their own gambling venue around the city of Tucson. According to a recent report by a local news outlet, the Pascua Yaqui Tribe is hoping that a 14.4-acre plot of land it purchased in 2011 will be placed into trust by the federal government. If this happens, the plot of land will be purportedly be incorporated into the tribe's nearby 1,194-acre reservation and will subsequently be allowed to host an aboriginal casino.
"The tribe anticipates 1.7 acres would continue to be used primarily for cultural and ceremonial purposes, with the remaining 12.68 acres for 'economic or community development purposes,'" reports The Arizona Daily Star.
If everything goes according to plan, the culmination could potentially be the first casino in the current Tucson city limits. In addition to the tribal casino, the tribe also has plans for other schemes such as a hotel, retail centers, and housing projects.
Getting the Support of City Officials
The Pascua Yaqui Tribe is yet to lodge its land-into-trust application with the federal government and this is because it has opted to get the support of Tucson officials before proceeding. The territory's officials seem to be in support of the Tucson casino and this is partly because the tribe proposed that the two parties sign an intergovernmental revenue sharing deal. This deal will see the Pascua Yaqui Tribe make 'payments in lieu of tax' covering 'almost all currently predicted uses at the site.' In essence, this implies that the tribe would agree to pay Tucson city specific transaction privilege taxes which will be based on revenues.
Here is a breakdown of these transaction privileges:
Retail, including liquor — 2.6%
Sale of prepared food, including liquor — 2%
Hotel rental — 6% plus $4 per room per 24-hour period
Amusement, such as movie theaters, video games or concerts — 2%
Gross proceeds of construction of new buildings — 2%
Rental to unrelated parties — 2%
Tucson City, on the other hand, will continue providing the tribe with necessary services such as law enforcement, traffic controls, emergency services, fire protection, transit as well as recycling/trash services. Furthermore, the city would also be required to provide water to any non-casino facilities on the site. Also, the city's police officers would be cross-deputized by the tribe so as to issue citations or make arrests or other pursuits on the tribal land.