Nebraska's Ponca Tribes Wins Fight to Keep Iowa Casino Open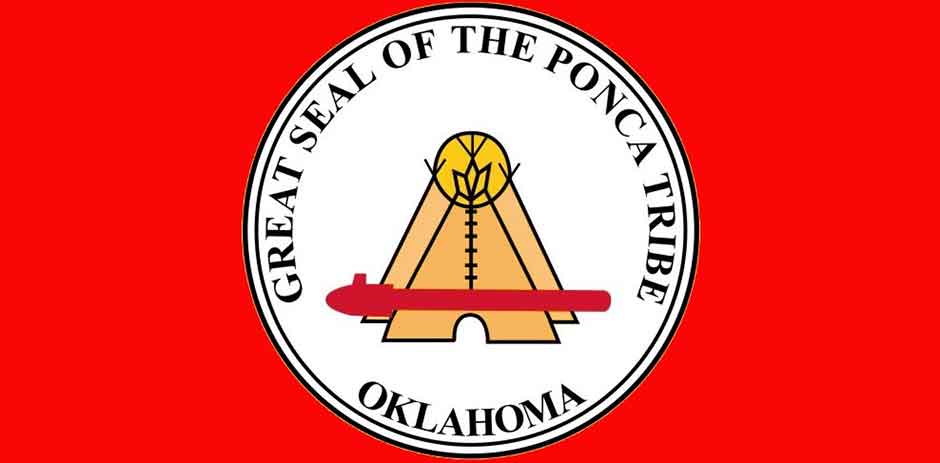 The Ponca Tribe of Nebraska has won a legal fight with the states of Iowa and Nebraska that had attempted to have its new Praire Flower Casino shut down. In a ruling delivered during the week by the National Indian Gaming Commission, the tribe was found to be well within its rights to build the casino on a 4.8-acre piece of land in Carter Lake, Iowa. This land was purchased by the tribe back in 1999 and following a decade long legal battle with the City of Council Bluffs and the State of Iowa and Nebraska, it was able to open its casino last fall.
The legal battle was a culmination of concerns that Iowa and Council Bluffs had with regards to the Ponca gambling parlor – they believed that the tribe's gaming establishment was going to poach customers from the three-regulated Bluffs casinos thus costing them the much-needed tax revenue and charity money. Nebraska, on the other hand, has fought diligently to keep casinos from being established within its borders and in the small Iowa municipality that is just north of downtown Omaha.
Disputed Land
However, the main bone of contention in the legal battle was the parcel of land in Carter Lake – there were questions about how it was designated. Historically, the Ponca Tribe's lands were in northern Nebraska, near Niobrara – unfortunately, the government withdrew its recognition of the tribe in 1962 before restoring it in 1990. In the legal fight, this came up in a very significant way.
According to the three governments, the 1988 federal legislation that governs Indian gambling facilities does not allow the Ponca Tribe to build a gaming facility on the Carter Lake property. As it turns out, the legislation provided for the tribes that had been recognized after the passage of the Indian gambling law and they were only allowed to build casinos on "restored lands" recognized by the country's federal government. As expected, the Ponca Tribe and its opponents disagreed over whether the Carter Lake property met the definition of restored lands.
The lawsuit that was filed mostly faulted the decision by the National Indian Gaming Commission to license the tribe's Praire Flower casino projects. The argument was that the tribe misinterpreted its intentions when it initially announced its plans for a health center on the Carter Lake lot.
The commission eventually chose to side with the Tribe in its ruling. It sited the fact that since the parcel of land near Carter Lake is within "aboriginal territory of the tribe and the tribe possesses modern connections to it, based on the geographic factor alone, the parcel is restored lands".