Ponca Tribe Proceeding with Casino Plans Despite Legal Hitch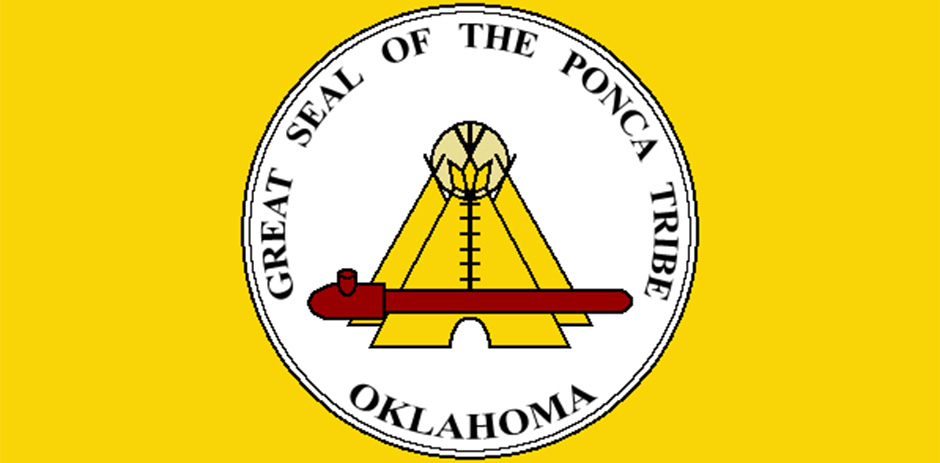 Nebraska's Ponca Tribe is advancing its plans for a new casino in Carter Lake amid a legal dispute with the City of Council Bluffs. As reported by the Omaha World-Herald, the tribe's chairman, Larry Wright Jr., confirmed that the tribal leaders have been working behind the scenes to ensure that the tribal members are kept in the loop as far as information on the proposed casino details goes.
In November last year, the National Indian Gaming Commission finally allowed the Ponca tribe to put a casino on 5 acres of land the tribe owns in Carter Lake. This came after about a decade of lawsuits, legal reviews and several appeals. However, the City of Council Bluffs was not okay with this particular decision. In December 2017, the Council Bluffs Attorney Richard Wade filed a complaint in United States District Court. The complaint sort to have the tribe denied the right to use its Carter Lake property for a casino.
In the complaint, Wade further argued that the Ponca tribe casino would bring more competition to the existing state-licensed gambling facilities in Bluff – these facilities, according to the complaint, already draw in millions of visitations from Carter Lake and Omaha, and the establishment of another casino will interfere with this. As it stands, Council Bluffs receives approximately $3 million in taxes and fees annually from the existing operations. $8 million is also ploughed back into the community every year in the form of charitable contributions from the gambling facilities.
According to Wright, the Ponca tribe intends to develop a project that is similar to the one it proposed in 2007 – this would include 2,000 slot machines, 50 table games and a 150-room hotel. The spokesperson also said that it was "unfortunate" that the Council Bluffs had filed the lawsuit in an attempt to block the Ponca casino. He is not the only one that thinks so:
"The industry has seen growth over the last five years," said Mark Gaston, a spokesman for the Indian Gaming Commission. "Many tribes game or seek to game on their Indian lands … as a form of economic development. Gaming creates jobs and generates revenue for tribes."