ZeroEdge.Bet Casino To Open Office in the United Kingdom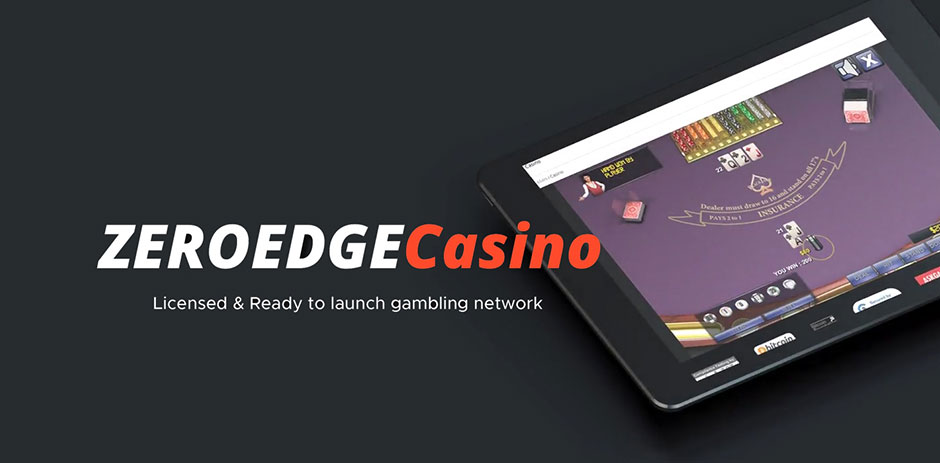 ZeroEdge.Bet, for those who have not heard of it yet, is a start-up that building a blockchain-based online casino and is offering a zero percent house edge on its games. The company has evolved and grown tremendously since it was launched and now it is expanding to London, a move that was prompted by the unparalleled growth of their business ahead of the company's proposed Initial Coin Offering dates that were scheduled for later this year.
The Zero Edge team have expressed extreme excitement due to the prospect of meeting the Zero Edge Casino online casino network's fans and followers when the company's London offices finally open in the next few weeks. Already, the team that consists of a range of experts in different fields has been very welcoming to players from the United Kingdom.
"This is a great news for us and our community. We are delighted to have our new office in London. One of the reasons for opening an office in London was the access to the skilled job market. Blockchain experts, gambling industry executives, marketing gurus are all there.  Therefore, will be looking to grow our team to help us with our development on every aspect of the business," said ZeroEdge.Bet CEO Adrian Casey.
Exploiting Opportunities in the United Kingdom
As it stands, the size of the gambling market in the United Kingdom is well over £14 Billion Pounds per annum. Zero Edge plans to launch the first blockchain-powered gambling sites tailored for the United States gambling market right after that Initial Coin Offering concludes and all the Zerocoins, Zero Edge's own cryptocurrency or token, are distributed.
London is indeed going to pay off not just because it is one of the most popular cities in the world but also because it is one of the largest gambling markets in the world. Residents of the United Kingdom are avid online gamblers but like many other online gamblers from other parts of the world, they have been subjected to online casinos where the house edge are, quite frankly, out of control.
This is where ZeroEdge.Bet comes in – the company plans to absolutely upset the United Kingdom's entire online gambling industry with their unique zero percent house edge concept which is the first such offering in online casino gambling.