PokerStars to Sponsor Casino Barcelona Live Poker Events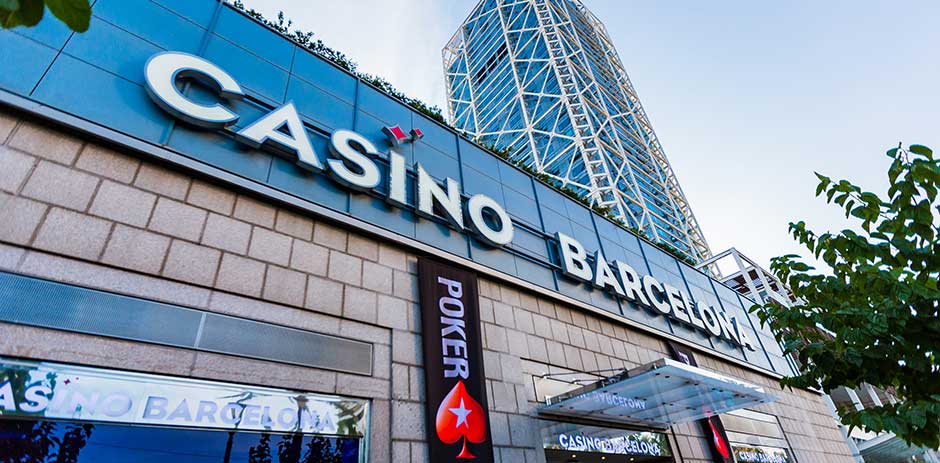 Following their recent massive success in the European online poker market, PokerStars is now extending their presence to the Spanish live poker market – the poker operator recently announced that it has struck a sponsorship deal with Casino Barcelona. As per the terms of the agreement, PokerStars will be sponsoring all the live poker events at the casino and this will also include Casino Barcelona's annual series, Campeonato España de Poker (CEP) which has been running from February 28th to March 4th in Barcelona. The series will end from November 28th to December 2nd in Perlada.
As expected, this new arrangement will result in certain significant changes for the tour. For instance, the sponsor name was added to the series and it now reads "Campeonato España de Poker por PokerStars." Furthermore, poker players can now get into the CEP and many other Casino Barcelona events through PokerStars' online satellites.
In addition to all this, players are further treated to one more exciting opportunity – one of the highly coveted $30,000 Platinum Pass will be awarded to the winner of Casino Barcelona's CEP. This will give the lucky winner a chance to play in 2019's $9 million added $25,000 PokerStars Players No-Limit Hold'em Championship (PSPC) that will be held in the Bahamas.
"I am confident that with this agreement CEP will see higher levels of participation and help PokerStars further strengthen its position as a leader in the Spanish market," he said. "After a record year we are excited to announce this agreement and we expect that players will also welcome this collaboration," said Campeonato de España de Poker Manager, Jorge Alonso.
PokerStars will also have a presence at the Casino Barcelona for a ton of live events including the spectacular European Poker Tour Barcelona that will run from August 21st through September 2nd. Players can look forward to more of the $30,000 Platinum Passes, healthy cash games and more guaranteed prize events.
"Casino Barcelona is one of Europe's major poker venues and we are proud to partner with such a well-established and well-loved casino," said Guy Templer, Chief Operating Officer of Stars Interactive Group, the gaming division of The Stars Group.