Battle Over Third Connecticut Casino Is Reignited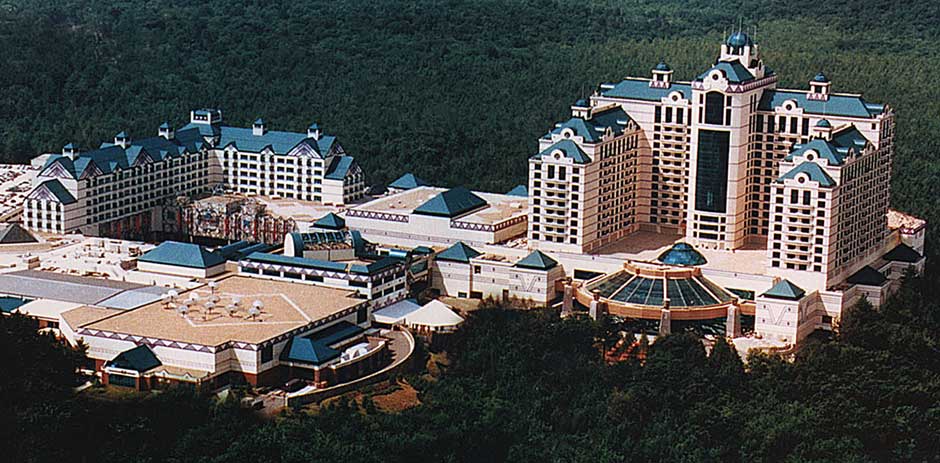 The struggle over the rights to establish a third casino in Connecticut has started all over again at the State Capitol. Bridgeport lawmakers are now pushing for a repeal of the 2017 law and the start of competitive bidding for the third casino license. However, since the Bureau of Indian Affairs (BIA) is yet to act on the third law pertaining to Connecticut's third casino law and the MGM is still hell-bent on stopping the third casino, the raging battle has started all over again.
As it stands, the Mohegan and Mashantucket Pequot tribes are planning to start tearing down an old movie complex in East Windsor next week. This planned demolition, according to the tribes, is meant to make way for the joint casino project. The legislature approved this plan and the Governor signed it in 2017 but it is still yet to be approved by the Trump Administration.
The Public Safety Committee is, therefore, going to have to find a way of handling this battle over the third casino license while at the same time make room for the Major League Baseball and National Basketball Association, both of whom reached out to the committee on Thursday regarding their work on a framework for sports-betting-related legislations.
The proposal that the Public Safety Committee is set to hear will effectively repeal the 2017 law and thus grant the tribes the right to establish and operate a casino in East Windsor as well as the right to call for competitive bidding.
"The gaming landscape has changed around the region and we're looking to see what we can get out of our gaming license or gaming options in the state of Connecticut," said Representative Chris Rosario.
A decent number of Bridgeport lawmakers are of the opinion that glamorous MGM proposal for the establishment of a casino complex at the Bridgeport harbor will create more jobs and generate more revenue than what the current deal with the Mohegan and Pequot tribes could yield.