Hard Rock Casino Is Bringing Live Music to Atlantic City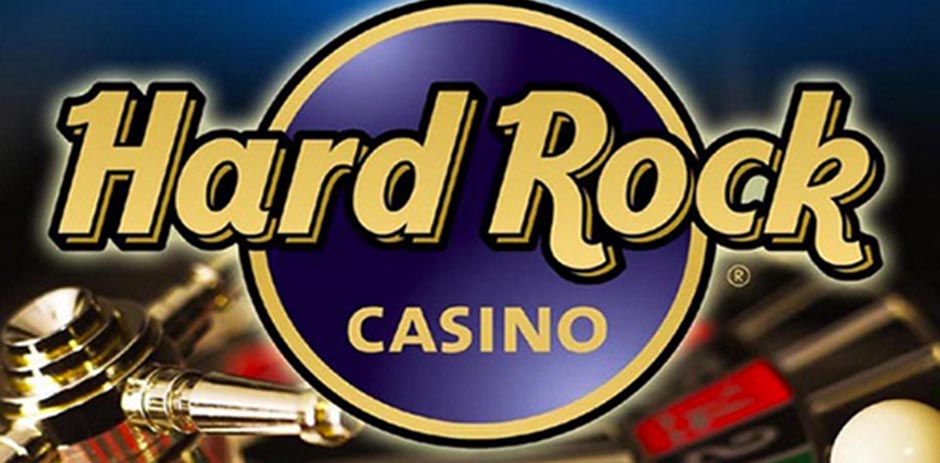 Looks like Atlantic City is about to get even more exciting as its newest casino is preparing to flood the city with live music. Hard Rock International's music-themed Hard Rock casino will be opening later this summer with the promise of turning the city into a kind of East Coast mecca for music. To begin with, the casino intends to offer about 200 nights of live music within its first year of operations.
Hard Rock International Company has been enlarging the casino's concert venue at the casino which sits at the site Trump Taj Mahal. The new venue is anticipated to fit up to 7,000 seats up from the 5,200 that it previously had. Hard Rock international CEO and veteran Atlantic City casino executive, Jim Allen promised the city's residents that the casino will be offering more live music than ever before.
"When's the first time someone has done 200 shows in Atlantic City?" Allen asked. "When's the last time you saw entertainment on a night other than Saturday in Atlantic City? We're going to make that commitment."
By comparison, the Boardwalk Hall that has nearly 15,000 seats hosted 11 huge concerts in 2017 alongside a number of non-musical events and stage shows. At the moment, musical offerings at individual casinos vary widely with most of them being restricted to weekends. According to Rummy Pandit, the executive director of the Levenson Institute of Gaming, Hospitality & Tourism at New Jersey's Stockton University, Hard Rock's new entertainment offering will greatly expand the city's appeal.
"Bringing entertainment into the city mid-week at off-peak times will be a particularly persuasive reason for visitors to consider extending their stay," Pandit pointed out. "Turning a two-night weekend stay into a long weekend or mid-week getaway can make a huge difference for Atlantic City's lodging, food, and beverage, retail, gaming, and tourism businesses."
Hard Rock International also boasts of the world's largest collection of music memorabilia and most of it has already been availed at the yet to be finished Atlantic City facility. These items include a jumpsuit that was worn by Whitney Houston, a dress that was worn by Mariah Carey and an acoustic guitar that was autographed by Bon Jovi.