Mohegan Sun Ready to Acquire Boston-area Casino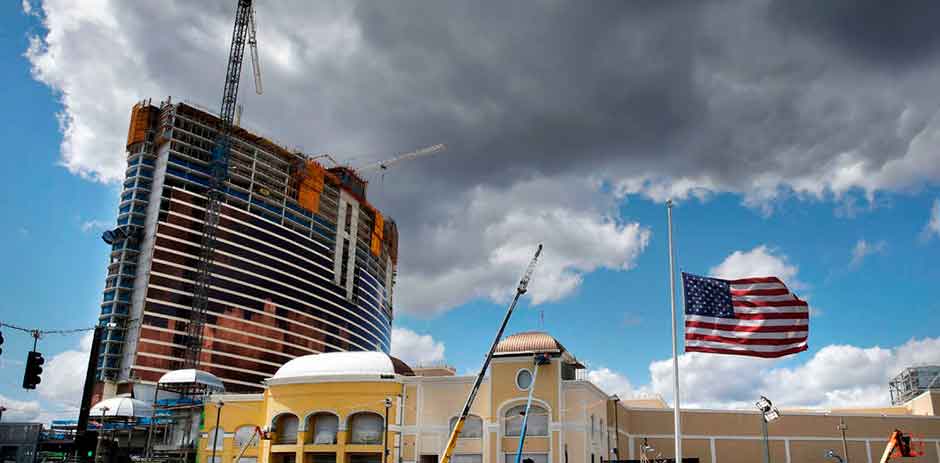 Connecticut-based gaming company, Mohegan Sun has recently announced that it is willing to buy out Wynn Resorts' $2.5 billion Everett casino project if is found to be unsuitable by state regulators. The Massachusetts Gaming Commission is currently facing a lawsuit over its alleged botched investigations into sexual misconduct allegations against Wynn Resorts founder and former CEO Steve Wynn. Apparently, the move by Mohegan Sun meant to give the Gaming Commission an easy way out of the dilemma which has some very high stakes.
According to the Boston Herald, Mohegan Sun stated that it is confident in its reputation and is, therefore, the "best choice and as gaming operator and licenses holder for a Region A resort casino." The company further promised that they will be committed to opening the Everett project in a timely manner should it be allowed to acquire it and complete the construction which was already underway.
This is not the first time that Mohegan Sun has made its intentions to acquire a gaming license in the state of Massachusetts public – in 2014, the company and its partner Suffolk Downs lots a bid for a gaming license in the state to Wynn Resorts. This not only ended Mohegan Sun's chances of getting into the state's gaming market but also culminated in the termination of the storied horserace tack at Suffolk Downs. Even though the odds of getting back on its feet have not improved for Suffolk Downs, Mohegan Sun is seemingly still hopeful in its hunt for a casino license in the state.
In its attempts to get its intention out there, Mohegan Sun has already held a number of initial meetings with some neighboring communities to express their interest in case Wynn's license is stripped. The purpose of these meetings was to assure the residents that it would honor existing surrounding community agreements that were negotiated by Wynn.
In fact, Mohegan Sun has been championing its interests in owning a Boston Casino for the past few years and it is likely trying to make it clear to the four commissioners that will either uphold or revoke Wynn Resorts' license that there is an interested buyer – this would seemingly make the decision to withdraw Wynn Resorts' license easier.
Not Everyone Is Convinced
Unfortunately, Mohegan Sun's plans have not been riding well with everyone. For instance, Everett Mayor, Carlo DeMaria, has expressed his disapproval of the idea of the Mohegan Sun taking over the facility. Apparently, Everett's agreement with Wynn Resorts gives it's the ability to approve or reject the sale of the facility to a new company.
A lot of factors will come into play before the final decision is made. One of the most significant ones would be the fact that Mohegan Sun has even gone as far as filing a lawsuit against the Gambling Commission arguing that is was better suited for the state's gaming license than Wynn.