Jamaica Will Not Be A Gaming Destination, Says Minister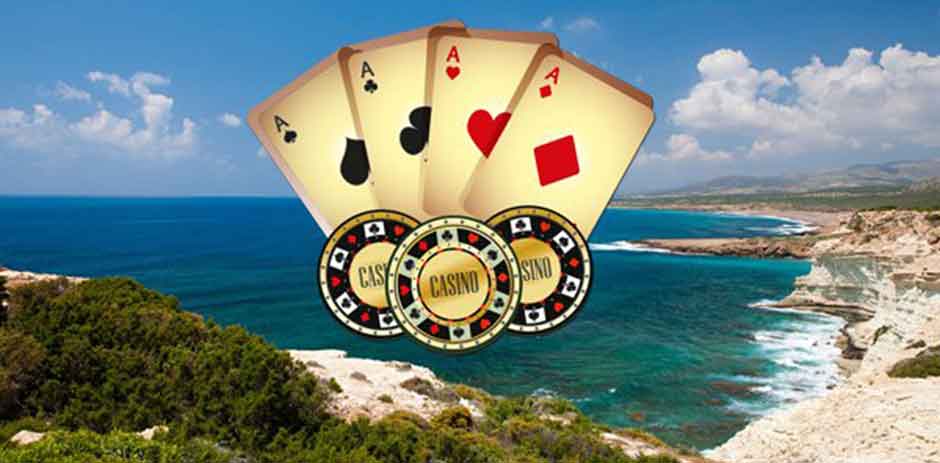 The very first regulated Jamaican casino should be up and running by the starts of 2020, but, unfortunately for gamers, the island will not be a gaming destination per se. Well, sort of. According to Edmund Bartlett, the country's tourism minister, the country does not need casino gaming to grow its tourism sector.
Speaking at a seminar themed 'Hospitality Industry and Casino Operators' Guide to Managing US Liability Issues from the Caribbean', at Sandals Montego Bay last Friday, the minister highlighted some of the contributions that casino gaming would make to the island's economy especially as an addition to the tourism product. He acknowledged the fact that Jamaica has been very reluctant when it comes to casino gaming for a very long time, citing reasons such as the negative impacts of gaming facilities in other places. There has been a lot of concern about whether Jamaica would be able to handle or manage such negative impacts.
Religious Considerations.
Bartlett further pointed out that there have also been strong religious considerations. However, the government decided to go with a concerted decision that warranted a deeper exploration of the space since it provided a lucrative element of the tourism product. The main consideration here is that casino gaming has the potential to drive Jamaica to newer heights and possibly help in the generation of additional GDP growth.
The minister believes that the three million stopover visitors and earnings of $3 billion would be the best things that the casino gaming would bring to the state. However, these figures have already been surpassed – last year 4.3 million visitors came to tour Jamaica, all without the allure of casinos but through a great deal of effort.
"The fact is that casino [gaming] for Jamaica, is not a requirement for our growth, but within the context of the integrated development model, casino gaming is a driver for exponential growth, so we do not see Jamaica ever becoming a casino destination, but rather a destination in which casino gaming is available," said Bartlett
As it turns out, three casino gaming licenses are supposed to be granted but a lot of cautionary steps are being taken. For instance, Bartlett clarified that these casinos should not represent more than 20 percent of the value of experience offered by the integrated development arrangement. Each of the casino licenses will also have certain minimum requirements which included the construction of a minimum of 1,000 rooms as well as investments of at least $1 billion.
Furthermore, the casino gaming establishments will also have to come with shopping and entertainment facilities. These will comprise of such things as music and maritime experiences among others that are to be put in place mainly to ensure that there is a balance and there would be no stand-alone casino arrangements. This is certainly quite a bit of pressure for the casino operators but for customers, this would be a way of enjoying the best of both worlds.