888 Purchases Remaining Stake in All American Poker Network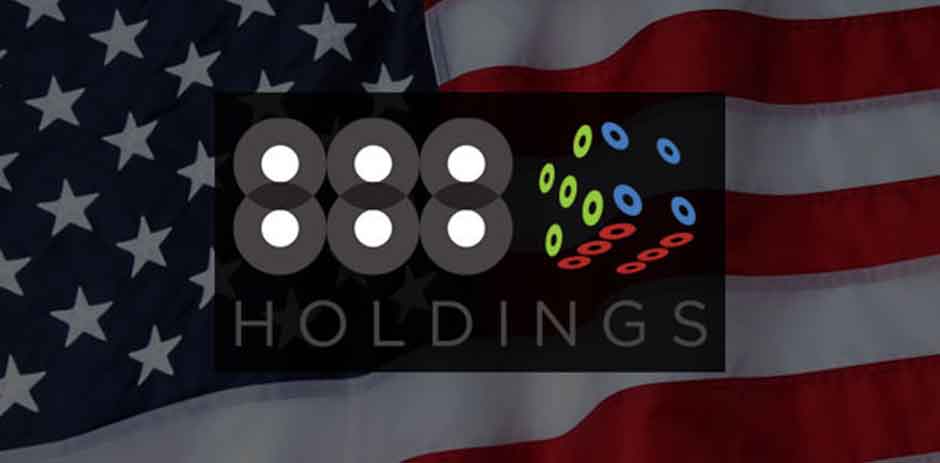 Renowned online gambling operator, 888 Holdings has recently announced its acquisition of the remaining 53 percent shares in All American Poker Network (AAPN) as part of its plans to cement its business in the United States' gambling market. The $28 million acquisition will give 888 Holdings the right footing as well as independent control of its growth strategy in the country from here on out. Some of the strategies that the operator's management has in mind include the inking of new partnership agreements and expansion to other states by deploying its proprietary products and technology.
888 Holdings set up the All American Poker Network in 2013 as part of a joint venture with Avenue OLG Entertainment LLC – this joint venture was intended to help 888 to launch its online gambling brands in New Jersey's interactive gaming market which was just beginning to launch at the time. The venture did pay off with the operator being able to launch its 888poker and 888casino brands later that year. As such, it is safe to say that the AAPN venture has been a pretty successful endeavor in the for both Avenue OLG Entertainment LLG and 888 Holdings – it afforded the latter the flexibility and financial capability required to build its position in the regulated United States market over the last five years. If further allowed 888 to invest in other global regulated markets.
888 currently has robust online poker presences in all the three US states where the activity is currently fully regulated, that is, Nevada, Delaware, and New Jersey. As it stands, the operator is expecting to also go live with its operation in Pennsylvania in the first quarter of 2019 under its partnership with Mount Airy Casino. The Pennsylvanian gaming market is one of the largest in the country and the launch of a regulated gaming market in the state will certainly play a monumental role in various endeavors that are meant to take advantage of the new and expanding gambling landscape in the country.
Sights Set on Sports Betting
Online poker aside, 888 Holdings has also been very keen on expanding and cementing itself in the United States sports betting market which has been rapidly taking shape since the mid-May Supreme Court ruling that abolished PASPA and struck down the federal ban on sports betting. Already, eight states have launched their sports betting industries since the ruling and this a great opportunity for the operator. 888 Holdings' first ever venture into the sports betting market came in the form of the launch of its sports gambling brand in New Jersey in September 2018.
In addition to this, the company also recently signed a sponsorship agreement with the New York Jets – this is the very first partnership between an online gambling company and an NFL franchise.