Slovakian President Vetoes new Gambling Legislation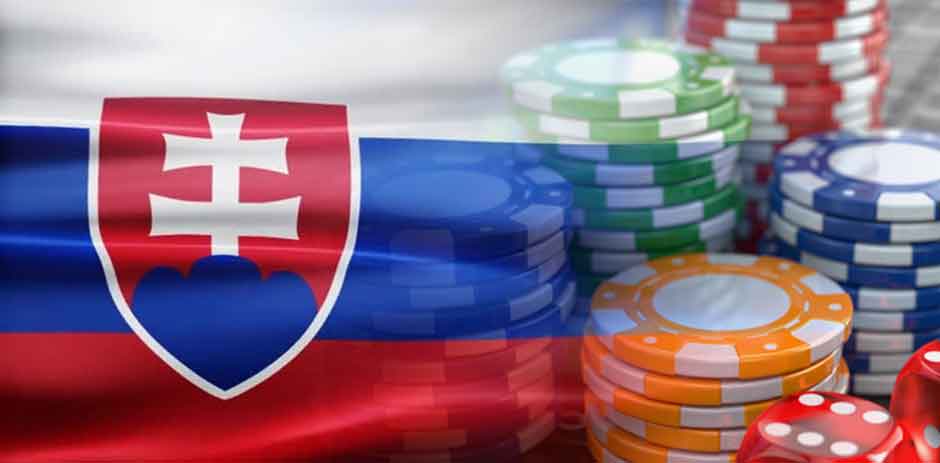 A little over three weeks ago, Slovakian legislators approved plans to get rid of the local online monopoly, something that would result in a major shakeup of the country's online gambling market. The new regime had even planned to begin accepting applications for online casino licenses by March 1, 2019, after which license approvals would be issued as from July 1, 2019. There were also plans to start accepting online sports betting license applications after which the licenses would take effect on July 1, 2020. Online casino and online sports betting licenses would cause operators €3m apiece but operators who interested in offering both products stood a chance of saving a third of the fee by signaling their interest in applying for both.
Unfortunately, as promising as these plans seemed to be for both the international gaming operators and the country, the Slovakian president moved to veto the new gambling regime that would have effectively opened up the online market to international operators for the very first time in the country's history. In a statement that was issued on Friday, Andrej Kiska, the President of Slovakia said that he had refused to approve the online gaming regulations that were issued by the country's Ministry of Finance after being approved by the legislature earlier this month.
Not Up to Standard
According to President Andrej Kriska, the proposed gambling rules and regulations contained insufficient consumer protection measures. For instance, the president wants that everyone who has been declared bankrupt to be included in the country's national gambling exclusion registry.
President Kriska was also not impressed because of the faults he found within the legislation's requirement that all online gamblers submit digital copies of there Citizen's Cards for identity verification. In his opinion there needed to be "a better way of demonstrating the eligibility to play gambling that would not pose a risk for the protection of sensitive and misleading personal data."
Furthermore, the legislation failed to specify how the gambling revenues would be spent by the government – Kiska wants the lawmakers to return to the drawing board with a plan which directly links gambling taxes and fees to funding problem gambling programs in Slovakia. In addition to all that, Kriska wants the lawmakers to grant the local governments a bit more authority in determining what type of gambling would be allowed within their respective municipalities. Case in point, the rejected bill prevented the gaming operators from setting up facilities near schools but the president wants this to be extended so that it includes "places designed to express religious, moral and other personally sensitive attitudes, such as churches or institutions."