Steve Wynn Plans to Sell Entire Stake in His Casino Company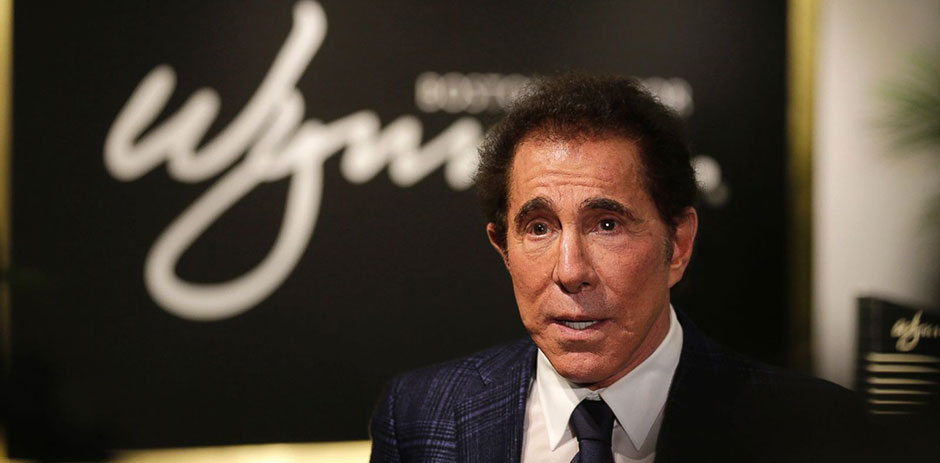 According to Wynn Resorts press, former chief executive of Wynn Resorts and casino magnate Steve Wynn sold his remaining eight million shares in the company, a move that saw him sever his ties with the gambling powerhouse that he started 16 years ago. Wynn sold his shares – amounting to 11.8 percent stake in the firm – for $2.1 billion just a day after he sold about 4.1 million of his shares for approximately $740 million.
The shares sale also comes a week after Wynn Resorts reported that Mr Wynn and his ex-wife, Elaine Wynn had scrapped a shareholder agreement and this denied them the right to sell their stakes. Elaine Wynn has a 9.26 percent in the company.
Galaxy Entertainment, a renowned Macau casino operator and one of Wynn's competitors offered to buy 5.3 million Wynn Resorts shares for $175 a share during the same period. The agreement will give Galaxy Entertainment a 5 percent stake in the company that currently operates resorts in both Macau and Las Vegas.
Galaxy Entertainment and Mr Wynn delivered a joint statement after the sale on Wednesday with Francis Lui, Galaxy Entertainment's vice chairman pointing out that the company had been given the opportunity to "acquire an investment in a globally recognized entertainment corporation with exceptionally high-quality assets and a significant development pipeline." Matt Maddox, a Wynn Resorts' chief executive pointed out that they are welcoming the sale since both companies have similar core "operating philosophies and values."
Following a Wall Street Journal report that mounted a number of sexual misconduct allegations against him, on February 6 Steve Wynn stepped down as CEO and chairman of the casino and hotel company. Wynn, of course, denied the allegations with the same Wall Street Journal quoting him saying:
"The idea that I ever assaulted any woman is preposterous."
Wynn Resort shares have already taken a hit, a four percent drop to be precise, after news of Steve Wynn's plan to divest reached the public.