Macau Locals Should Be Able to Bid for Licenses, Says Tycoon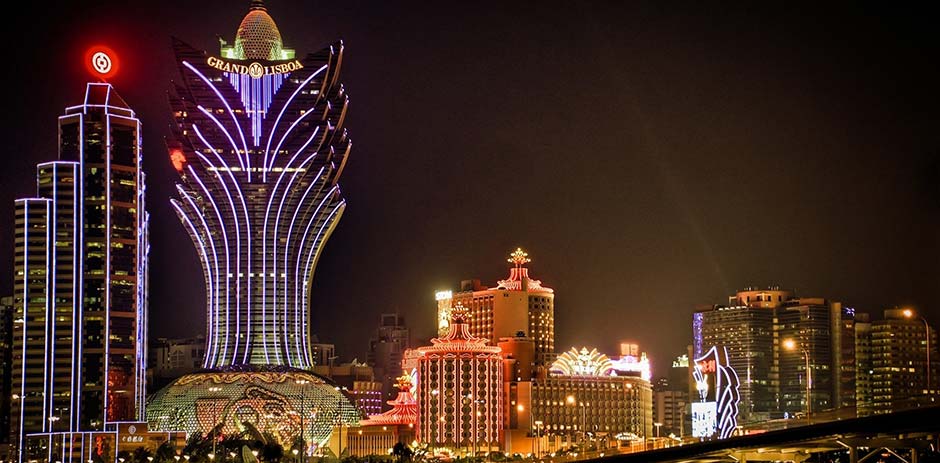 The Macau casino scene has been booming for quite some time after a brush with some rather significant lows. Despite this, they still have to put up with regulators and licensors who always come for their pounds of flesh every few years – many Macau licenses are up for renewal in just but a couple of years or so.
Since time immemorial it has always been the existing operators who get a hold of a great deal of the new concessions, if not all of them. However, this is likely to change in the near future as a local Macau businessman has risen above to challenge the status quo. Chan Meng Kam, the businessman, is of the thought that local firms should also be given the opportunity to bid on casino concessions alongside existing operators.
As reported by GGRAsia.com, Chan Meng Kam, who is also a former legislator stated on Wednesday that he believed that locals deserved to have at least a little more input and influence the process that would grant casino gaming rights to the gambling haven in the near future.
"I know many people are paying attention to the gaming license issue," Chan said during the annual meeting of the Chinese People's Political Consultative Conference, the Chinese government's top advisory group. "As someone from Macau, I hope that Macau people can be allowed to participate in it."
While this move would naturally imply that Chan is interested in acquiring a casino license, he withheld information regarding his core interests in the issue.
Why Chan's Opinion Matters
Other than being a member of the Legislative Assembly in Macau from 2005 to 2017, Chan is also known for being one of the richest men in the coastal strip of Macau with hundreds of real estate properties in the territory. He has a pretty good reputation as well since he acquired his wealth in the 90s.
Currently, Chan chairs the Golden Dragon Co Ltd., a company that runs three Macau casinos under the licenses of Melco Resorts and Entertainment and SJM Holdings. The three casinos are referred to as satellite casinos since they rely on service agreements with one of the six authorized license holders in the city.